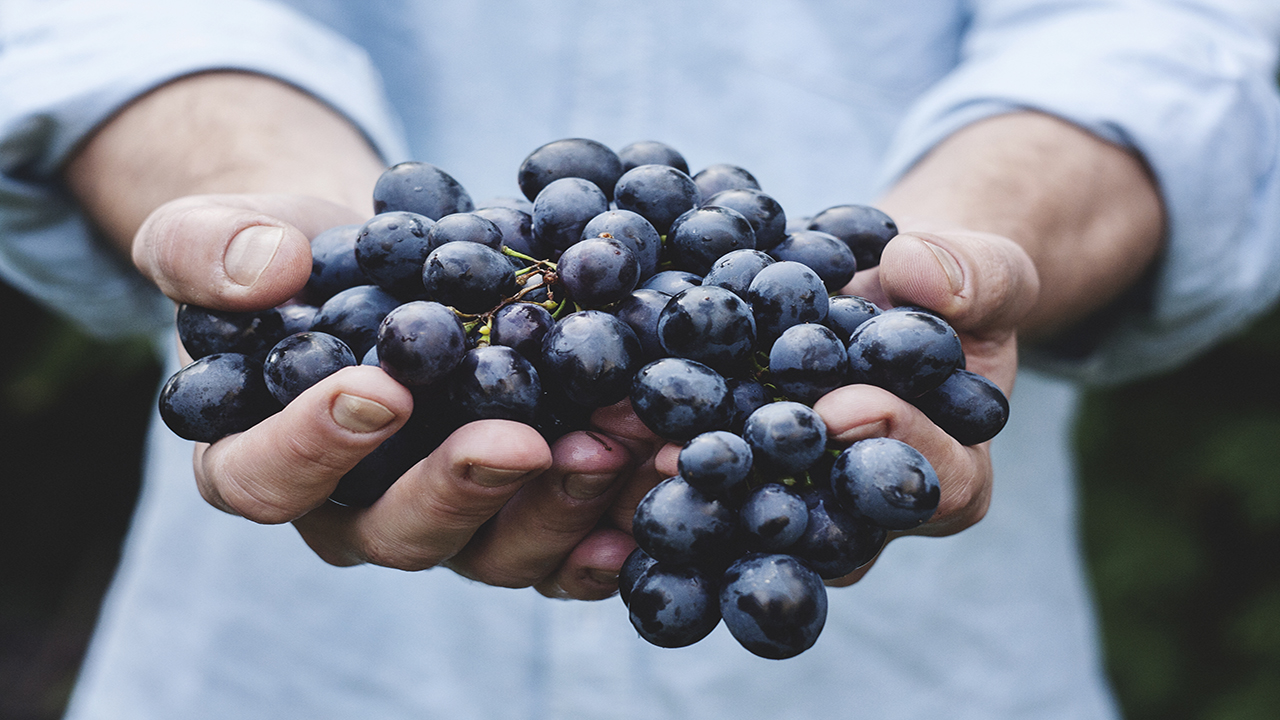 Unsplash
According to the American Diabetes Association, more than 135,000 U.S. pregnant women, or more than four percent of all pregnant woman, are affected by gestational diabetes annually.
For pregnant women who are temporarily suffering from gestational diabetes, a healthy diet is one the best ways to have a healthy pregnancy and manage blood sugar.
If you are diagnosed with gestational diabetes, your doctor may recommend you meet with a diabetes educator or dietitian. At the end of this article, you will find sources to locate a diabetes educator in your area.
One of the best available resources on-line is a free 49-page booklet titled "Managing Gestational Diabetes: A Patient's Guide to a Healthy Pregnancy." This booklet provides an extensive and overall look at gestational diabetes. It also provides a sample daily menu plan and daily record to write down your daily food intake, as wells as physical activity. The booklet is available at http://www.nichd.nih.gov/publications/pubs/upload/Managing_Gestational_Diabetes_rev.pdf.
The following are some general healthy eating guidelines for women with gestational diabetes. However, the best healthy eating plan for you should be discussed and provided by your health care provider.
The goal of a gestational diabetes meal plan is to keep your blood glucose in a desired target range. According to the National Institute of Child Health and Human Development (NICHD), your glucose target range when you are pregnant should be the following:
• First thing in the morning or fasting glucose level - No higher than 95
• One hour after eating - No higher than 140
• Two hours after eating - No higher than 120
Another thing to remember is you may be asked to take exact measurements of food. You may be limited to half a cup versus one full cup or half a bagel versus one whole bagel.
The most effective way to control gestational diabetes is by sticking to a healthy portion controlled meal plan. At times, measuring your food portions will feel tedious and difficult, but it is the best interest of your health and ultimately your baby's health to stick to a healthy meal plan.
Some other key elements of a healthy eating plan for women with gestational diabetes:
• Count your servings and carbohydrates
• Temporarily give up sweets like ice-cream, candy, cakes, etc.
• Increase calcium intake
• Become an expert on serving exchanges
• Eat three small meals
• Incorporate fiber into your diet with snacks or meals
• Eat one to three snacks in between meals (carrots, fruit, high-fiber foods, etc.)
Also, the National Institute of Diabetes and Digestive and Kidney Diseases (NIDDK) and National Institutes of Health (NIH) recommend four to five servings of milk daily if you are pregnant or breastfeeding.
Medical experts agree, one percent and fat-free milk are the best options. However, if you are lactose intolerant, you can substitute a calcium-enriched lactose-free product. The key is to make sure there is zero sugar in the lactose-free product.
Finally, the National Diabetes Information Clearinghouse has a webpage titled "What I need to know about Eating and Diabetes" at http://diabetes.niddk.nih.gov/dm/pubs/eating_ez/. This page offers a plethora of information about food groups and recommended serving sizes.
For additional sources regarding gestational diabetes, you may contact any of the following:
American Association of Diabetes Educators
1.800.832.6874
http://www.diabeteseducator.org
American Diabetes Association
1.800.diabetes or 1.800.342.2383
http://www.diabetes.org
American Dietetic Association's National Center for Nutrition and Dietetics
1.800.877.1600 or 1.800.366.1655
http://www.eatright.org
American College of Obstetricians and Gynecologists(AGOG)
1.202.638.5577
http://www.acog.org
Eunice Kennedy Shriver National Institute of Child Health and Human Development (NICHD)
1.800.370.2943
http://www.nichd.nih.gov
The National Diabetes Education Program (NDEP)
1.800.438.5383
http://ndep.nih.gov
National Diabetes Information Clearinghouse (NDIC)
1.800.370.2943 or 301.654.3327
http://www.niddk.nih.gov/health/diabetes/ndic.htm
Sources:
http://diabetes.niddk.nih.gov/dm/pubs/gestational/
http://www.diabeticmommy.com/34-gestational-diabetes-diet.html
http://familydoctor.org/online/famdocen/home/women/pregnancy/complications/075.html
http://www.nichd.nih.gov/publications/pubs/upload/Managing_Gestational_Diabetes_rev.pdf
Reviewed August 1, 2011
by Michele Blackberg R.N.
Edited by Shannon Koehle