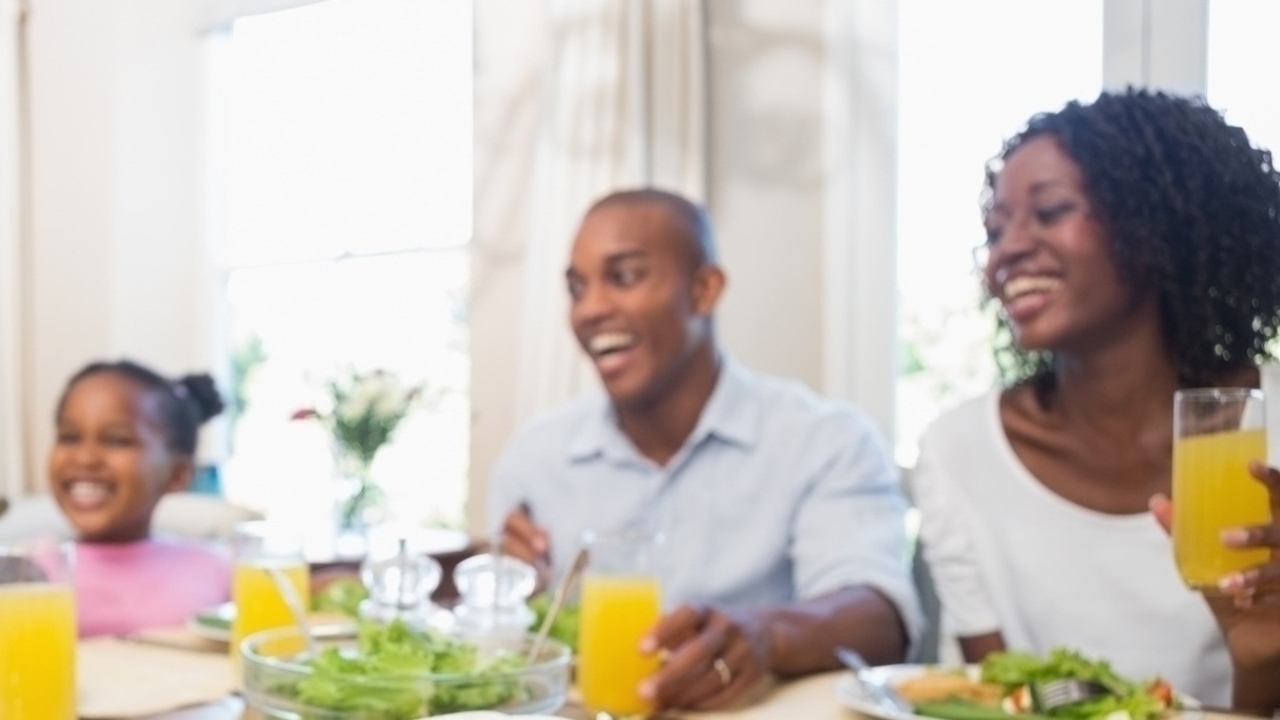 WavebreakMediaMicro/Fotolia
Millions of Americans started 2016 off with the best intentions to lose weight and be healthier. About 33 percent of them will have quit before the end of January, according to Details.com.
Most of them quit because they were not that committed in the first place, or they're just too busy. But you don't have to join their ranks!
Even if your New Year's resolutions are already in trouble, don't give up just yet!
If you have resolved to eat healthier and/or lose weight and are struggling, you may just need some simple tricks up your sleeve. Learn how to eat fewer calories with more nutrition, without giving up all the delicious dishes you love.
If you change some of the ingredients in your favorite salty, sweet and fattening dishes, you can stop feeling guilty about eating them. And you may make this the year that you actually fulfill your resolution.
Here are four easy ways to modify some of your favorite meals so they're lower calorie, packed with nutrients, and overall better for your health — and your waistline:
1) Burgers
Love a good burger? You may not have to give them up while trying to lose weight. Consider adding flax seeds to your burgers next time, to increase dietary fiber and essential fatty acids, and to give yourself a boost of micronutrients and vitamins.
2) Salads
Those delicious restaurant salads can look healthy, but the amount of calories and fat in some dressings can boggle your mind. Why not make those salads at home — with your own dressing, instead of a store-bought one? Use fresh ingredients to create flavorful dressings that are substantially healthier and more delicious than you can find at the store or in a restaurant.
3) Butter
Almost everyone loves a thick slab of butter melting over their bread, vegetables, or just about anything else. Now though, consider using extra virgin olive oil instead of butter. This small change can add lots of flavor, while cutting back on saturated fats, calories and cholesterol.
4) Chili
On a cold winter's day, having a piping hot bowl of chili loaded with cheese and sour cream can sound delightful. However, it is probably laden with fat and calories, too. Taking out the meat and doubling the portion of black beans is a way to eat your chili and not feel guilty about it later. Black beans are packed with protein, yet don't have the saturated fat associated with red meat.
Changing a few of your favorite meals can help get you over the hump, and keep your dream of achieving your resolutions alive. Good luck and happy eating!
Sources:
"New Year's Resolutions by the Numbers." Details.com. Web. 1 January 2014.
http://www.details.com/story/new-years-resolutions-by-the-numbers
"Best Superfoods for Weight Loss." Health.com. Web. 13 January 2016.
http://www.health.com/health/gallery/0,,20475957,00.html
Reviewed January 14, 2016
by Michele Blacksberg RN
Edited by Jody Smith