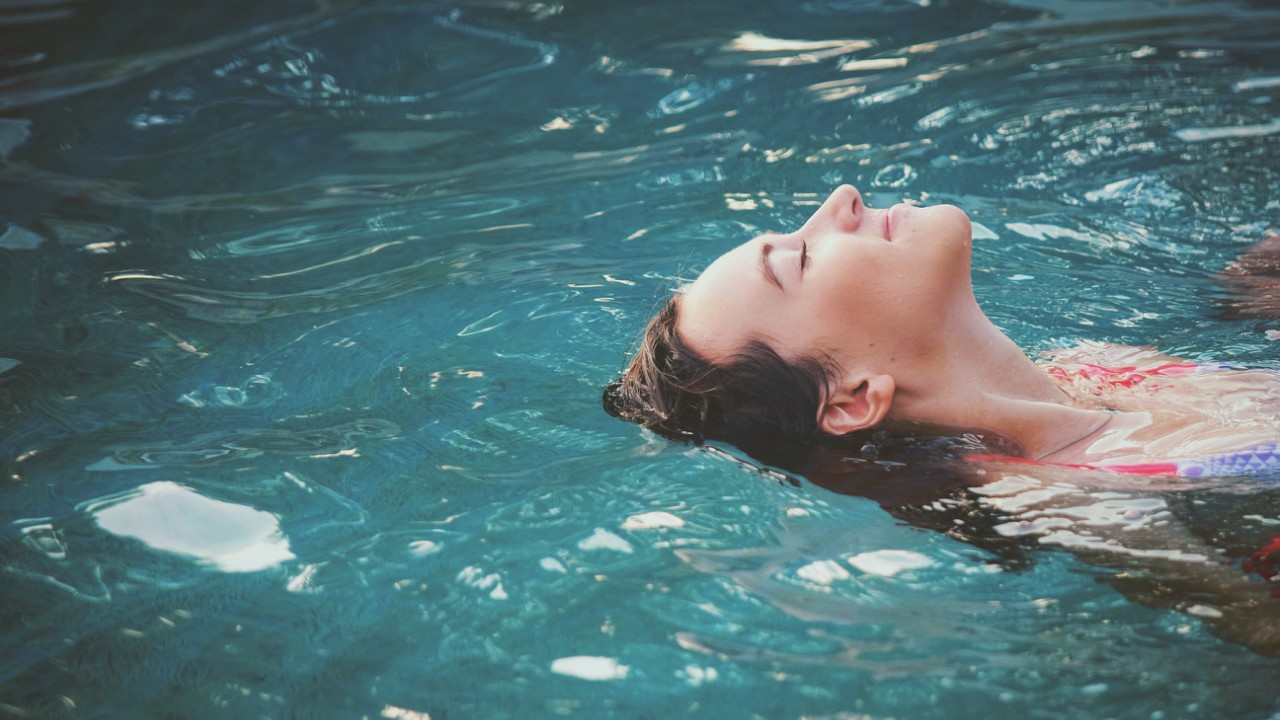 via Unsplash
Swimsuit season is right around the corner… And let's face it, you're probably not ready to fit into that itty-bitty bikini quite yet. But hey, we're all about self-love here! No matter your size, take some time to feel good about yourself today.
Sometimes, feeling good about ourselves starts by putting healthy foods in our bodies. According to the USDA, eating a diet that is rich in vegetables and fruits may reduce your risk of heart disease, obesity, type-2 diabetes and protect against certain types of cancer.
So who's with me? Let's take the pledge to get healthy, rather than skinny, this swimsuit season!
Here are four health tips to keep in mind as you prepare your mind for swimsuit season:
1. Start your mornings off right.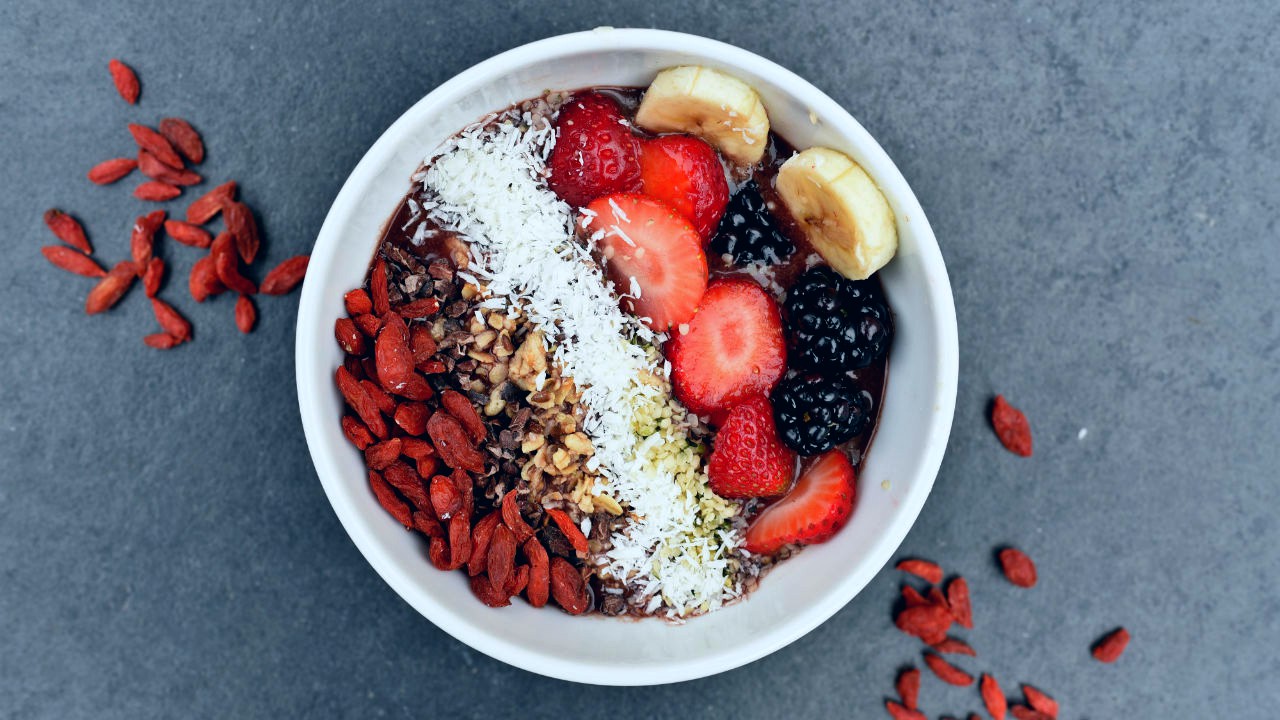 Via Unsplash
Brighten up your mornings by trying some of these healthy breakfast bowl recipes. Contrary to what your busy mornings tell you, breakfast IS the most important meal of the day. Add a healthy bowl to your morning routine and feel the difference.
2. Try a salad for lunch.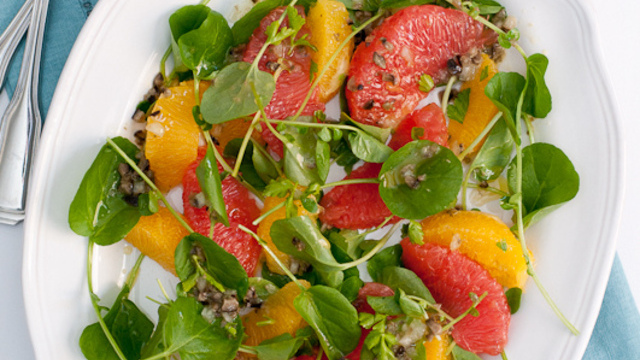 via Flicker
Ready to spice up your salad a little bit? There's more to salad than lettuce and dressing, check out these 6 salad recipes you're sure to love. Our favorite? Definitely the Watercress Salad with Orange Segments, Roasted Asparagus, Thinly Sliced Radishes with Citrus Vinaigrette and Slivered Almonds. Sounds like the perfect dish to start your summer!
3. Make the most out of your meals.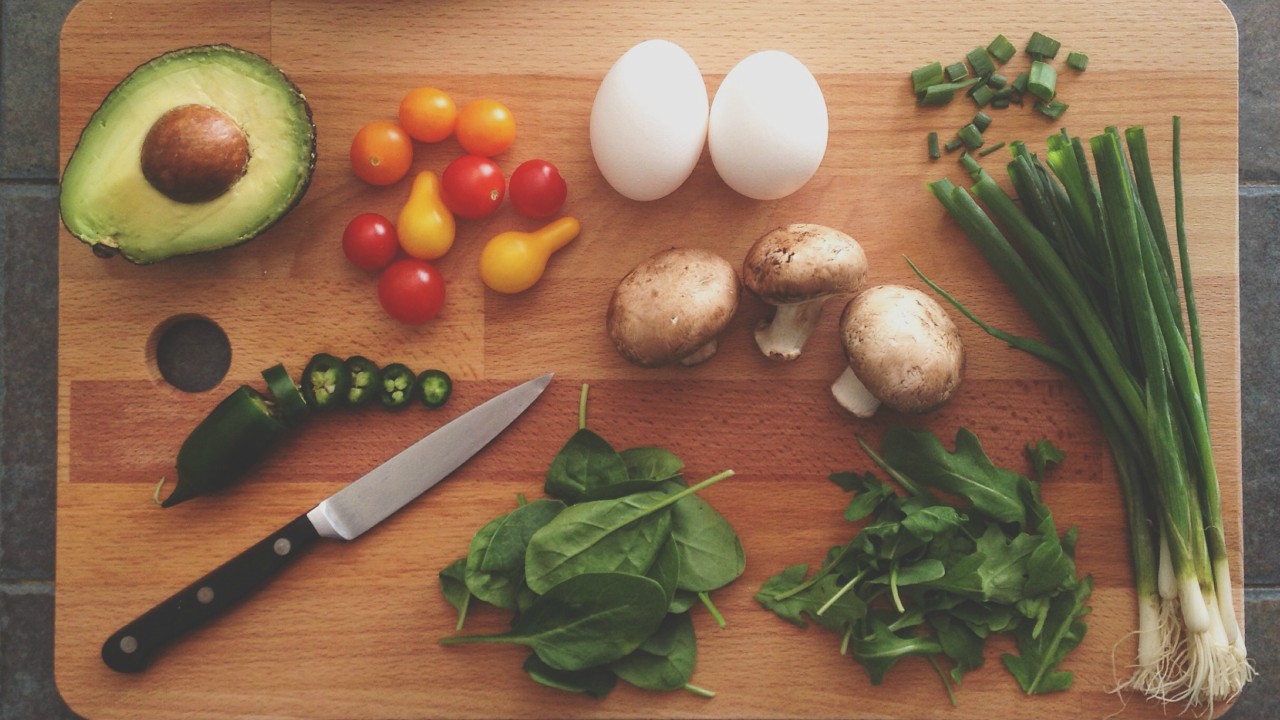 Via Unsplash
Are you getting the most out of your meals? Are you eating enough fruits and veggies per day? Amp up your nutritious food consumption with one simple tip: Increase one serving of fruits or vegetables for a month, and then increase one serving size the next month. By the end of the year, you will have a completely different way of eating. Learn how you can fit 10 servings of fruits and vegetables into your meals.
4. Skip the trendy crash diets.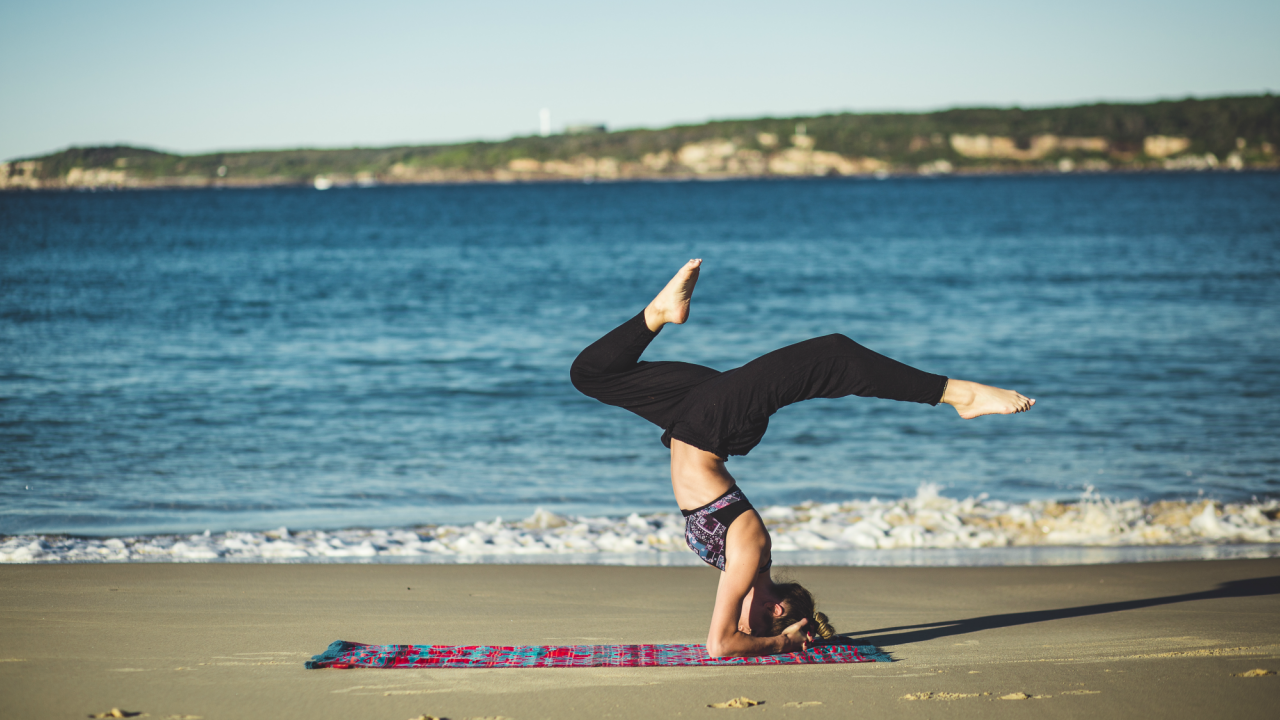 via Unsplash
Losing 10 pounds in one week is technically possible, but it comes with steep price tag: your health. Rather than turning to a scary crash diet, check out some of these weight loss tips that won't cause damage to your health.