Via Pexels
It seems like our fresh produce is always going bad before we get the chance to enjoy it. Lacking an expiration date label, it can be hard to keep track of how long various produce is good for. This, unfortunately wastes food and money all too often.
As a consumer, you should definitely consider knowing which produce stays fresh the longest and how to store certain produce properly.
Here are 10 vegetables and fruits that stay the freshest the longest. Remember them for your next grocery trip!
Apples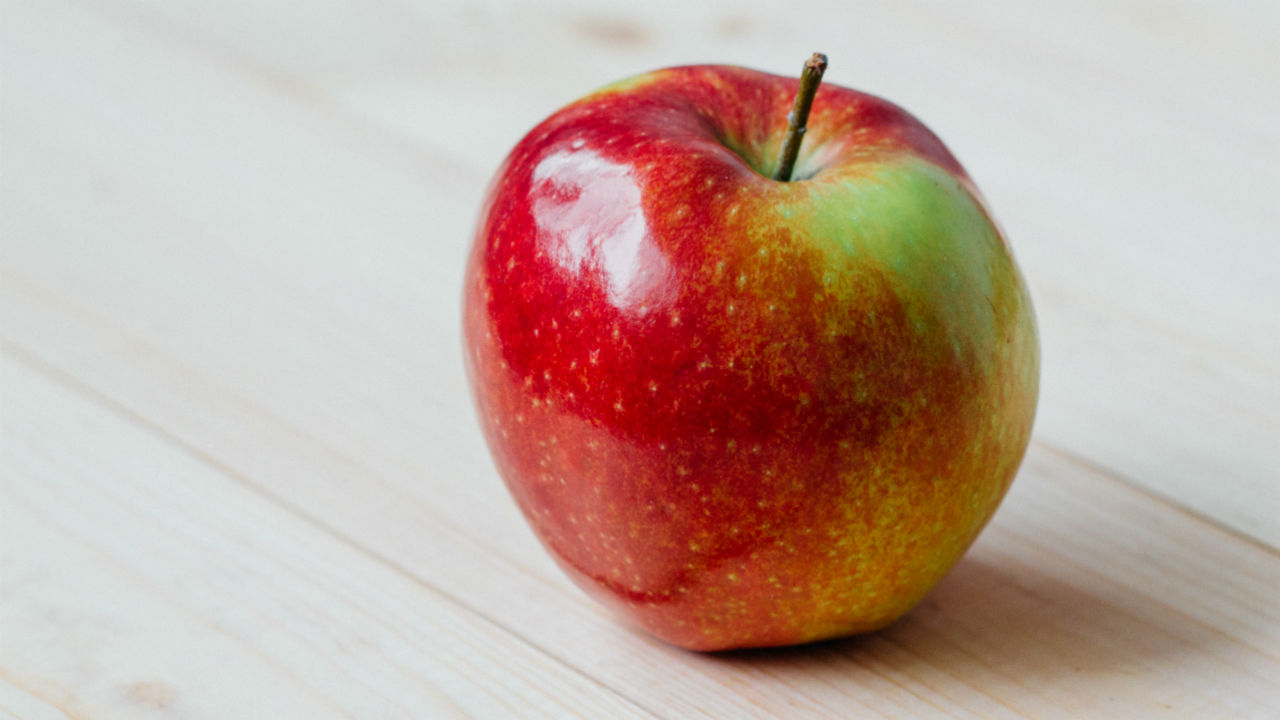 Via Pexels
Apples are a fruit bowl staple. Want them to last as long as possible? If you keep them in the refrigerator in the crisper drawer, apples will stay fresh for three to four weeks. At room temperature, they are only at their freshest for a handful of days.
Cabbage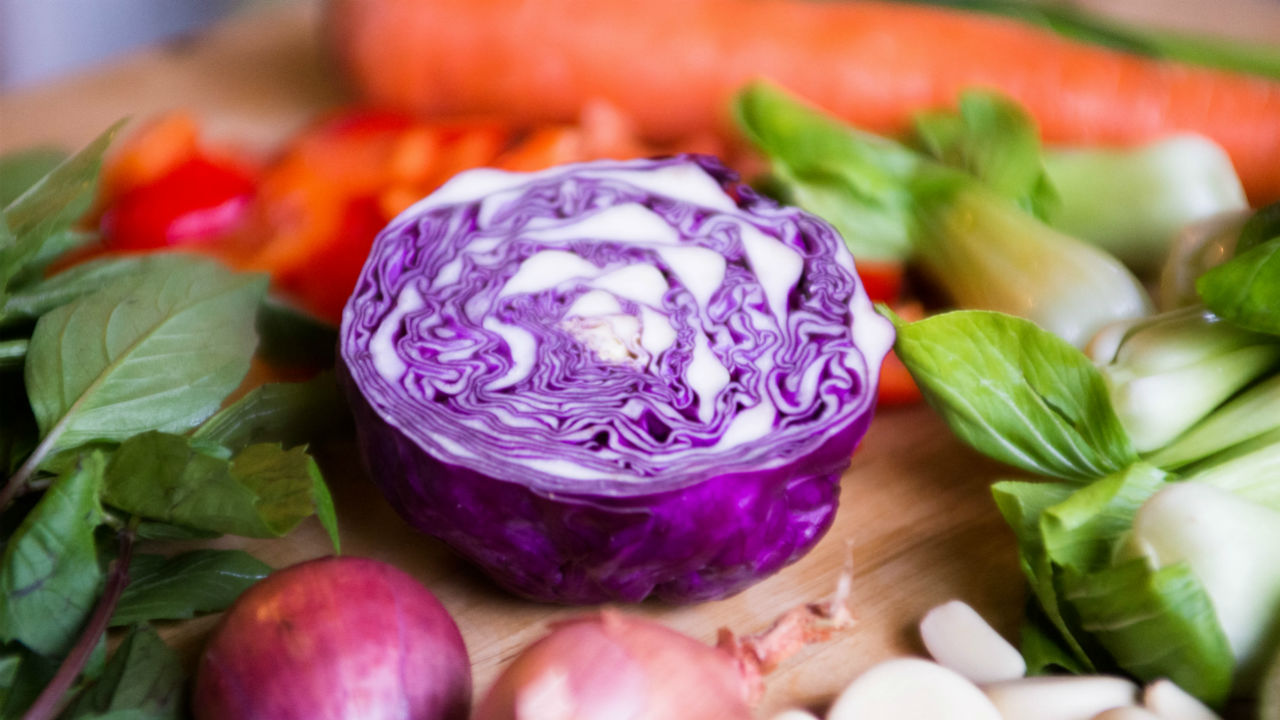 Via Pexels
Leafy greens lose their freshness too quickly due to their high water content. However, cabbage has the capacity to last up to about two months when stored properly. In order to have your cabbage last this long it needs to be wrapped in plastic and stored in your fridge.
Onions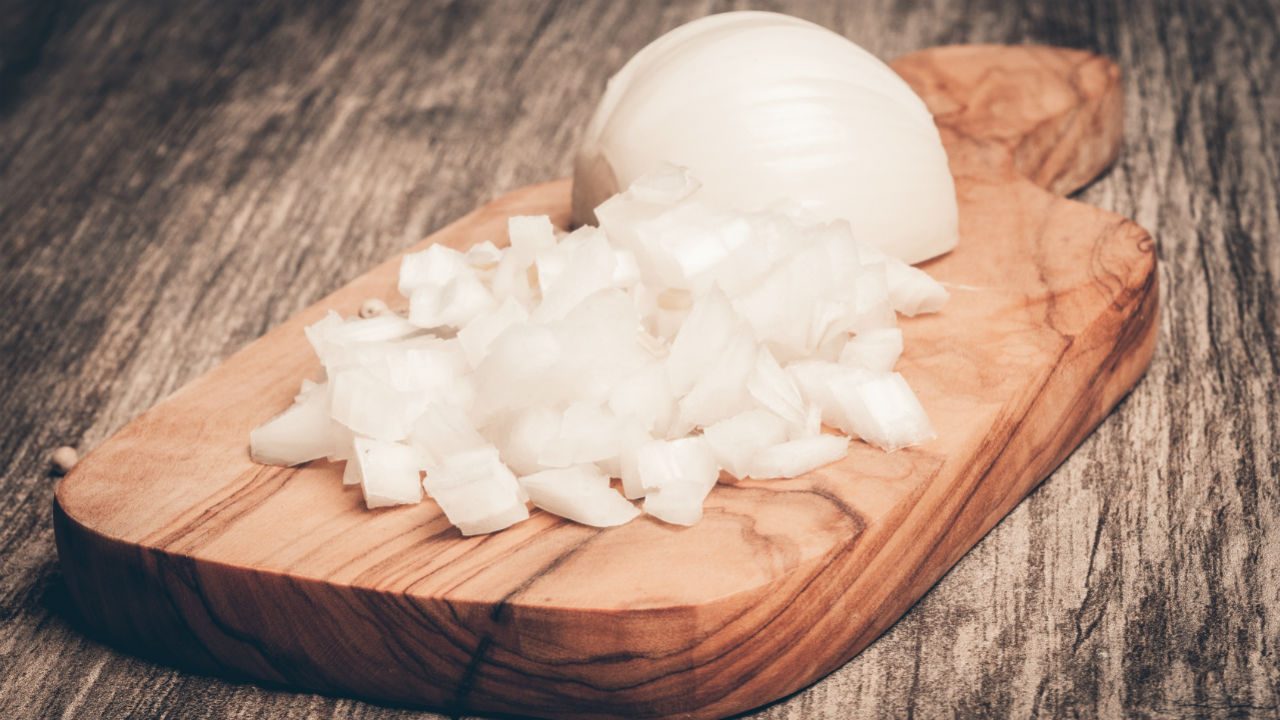 Poplasen/Fotolia
The key to keeping onions fresh is to store them in a dry area, such as your pantry. By doing this, your onions will last for a month or even longer.