Via Pexels
The gases they emit can cause rotting to happen at a quicker rate.
Beets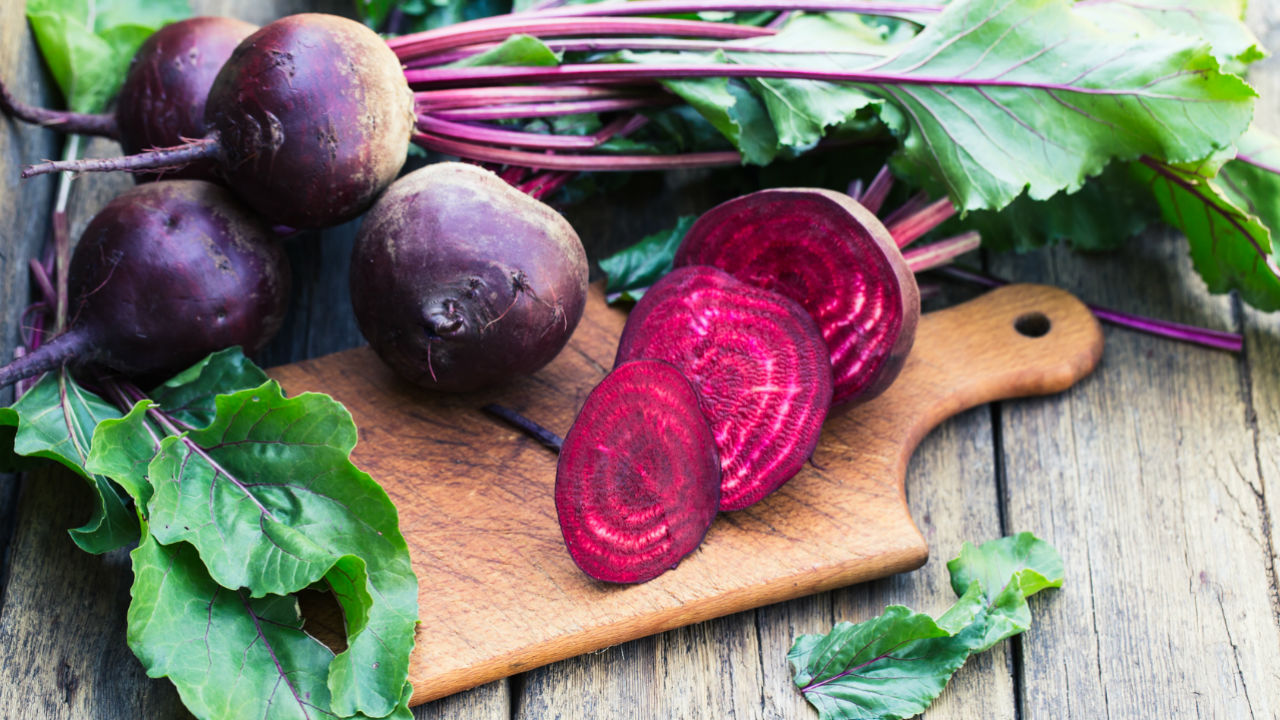 Olllinka2/Fotolia
For a maximum shelf life of between two and four months, you should first cut off the greens. This will slow down water loss. They should be stored in a perforated plastic bag in the crisper drawer. Even if they are just stored in the refrigerator, they can still last for up to two weeks.
Peppers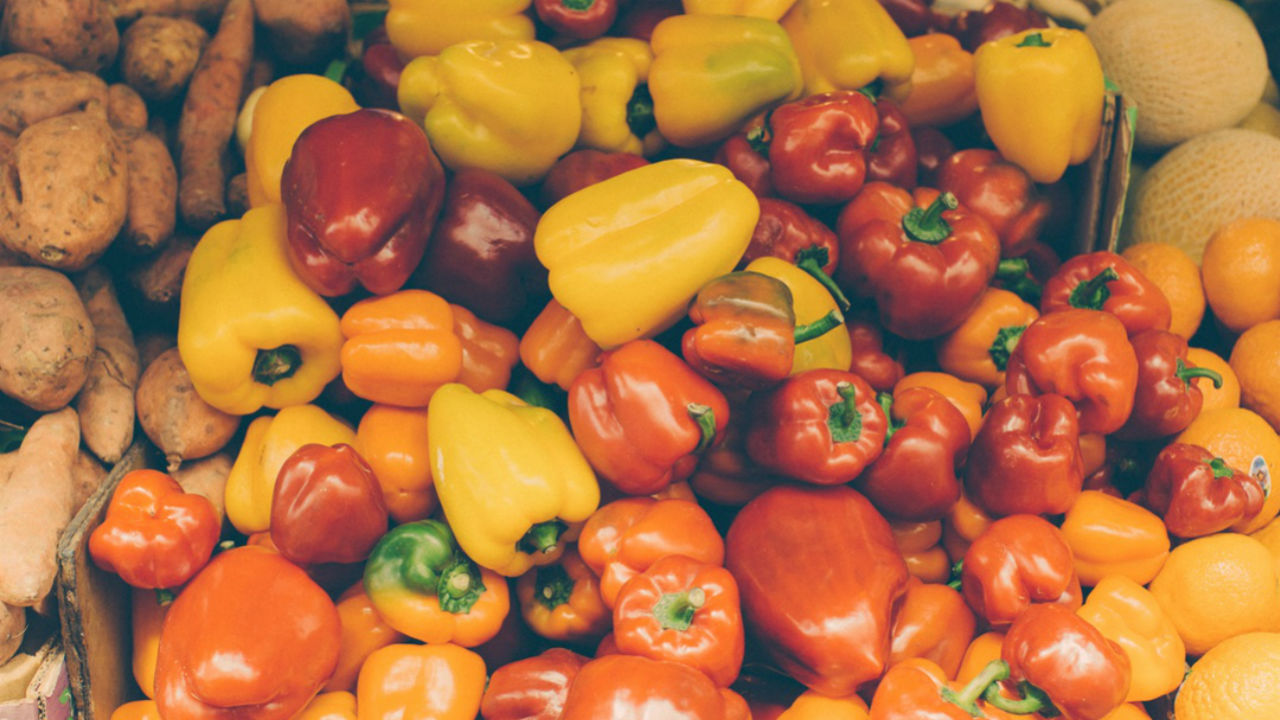 Via Unsplash
The green pepper lasts the longest of the variety due to its low sugar content. Green peppers last two to three weeks stored in a plastic back in the refrigerator's crisper drawer. When picking out green peppers, opt for the heavier and less shriveled looking ones. This will ensure a longer period of freshness.
Garlic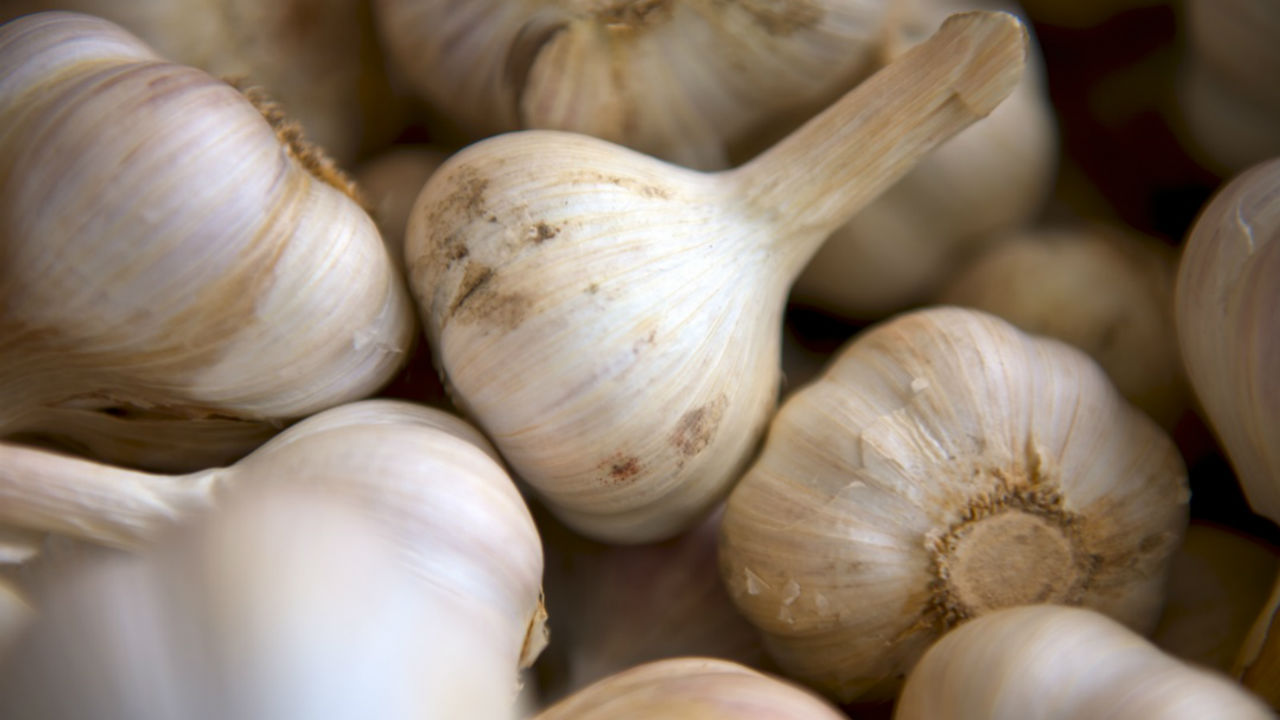 Via Unsplash
Garlic can last up to three months in a cool, dark area. Your kitchen cabinet is a good spot to store garlic. Keep the garlic in the mesh bag they were most likely purchased in for optimal freshness. Once the garlic bulb is broken into, unpeeled individual cloves will last for a week or so at room temperature.
Reviewed March 17, 2016
by Michele Blacksberg RN
Edited by Jody Smith