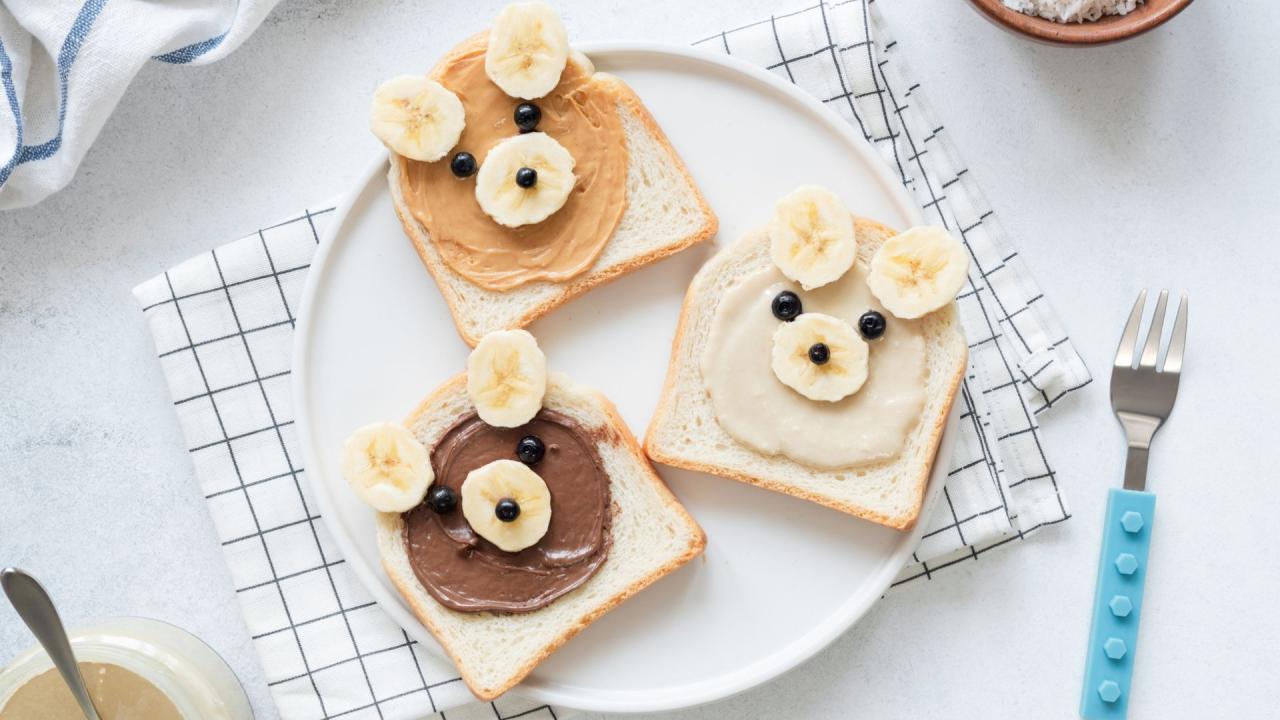 Vegetarian Foods Your Kids Will Eat
There are two phases of parenthood that every parent goes through.
1) The cocky phase. This is often pre-parenthood, when you plan out the type of parent you are "going to be" and all the things that you will "never" do, from allow your toddler screen time to putting anything with a GMO in your little angel's mouth. It may continue for longer if you are gifted with a great sleeper/great eater/great anything who makes you think that you have your s#$t together. Parenthood? Nailed it.

This article is for those of you in the second phase. I guess there is no need to even write that, as those in the first phase read the headline and thought, "That's not something I need to read. My child will eat everything I put down in front of them. With gratitude."
(This is truly a nonjudgmental article as I spent most of my adult years in a haughty state of 1.)
When your child tosses your dinner on the floor the first time, you may think it's cute. The tenth time you may even have a positive attitude about it: Kids will be kids. But the one millionth time? Hey, we all have a breaking point.
Here are some foods that you may want to give a shot to your kid, even if they are in the "green foods are gross" or "I only eat noodles" phase.
I repeat, everything is a phase…
1) Nuggets:
Many kids will eat nuggets because they can dip them and because kids have joined together as a force to decide things are better in said shape. Okay, kids, we will match you. Rather than chicken, add in veggies like shredded carrots and steamed broccoli (and cheese, because you don't want to make them think they are eating something healthy). Coated in breadcrumbs and dipped in honey mustard? Some kids may be none the wiser.
2) Tacos:
Most kids are all about the tacos and this is where you can get them. Load up veggies and have them choose their own. Grill onions and peppers. Serve up beans. Cheese and sour cream, sure, but they have to be on some kind of vegetable if that is the only option. Right? Right?
3) Hummus pasta:
This is the one that saved me when my kid only wanted to eat noodles. I made a rose sauce of half hummus and half tomato sauce. On noodles, it was a semi-balanced meal that actually got into his belly.
4) Pea pesto:
Made a huge batch of pesto with peas in the place of basil (or even add basil as well). Sprinkle on potatoes, on eggs, on everything. Pesto seems to be an approved food for even the pickiest of eaters, so add as many greens as possible before blitzing away in the blender.
5) Mediterranean platter:
I swear, in every toddler is a food critic. Give your kid the equivalent of a cheese board (even with vegan cheese) and you may have some peace at the dinner table. Serve it with crackers, grapes and a glass of wine. For you – the glass of wine is for you.