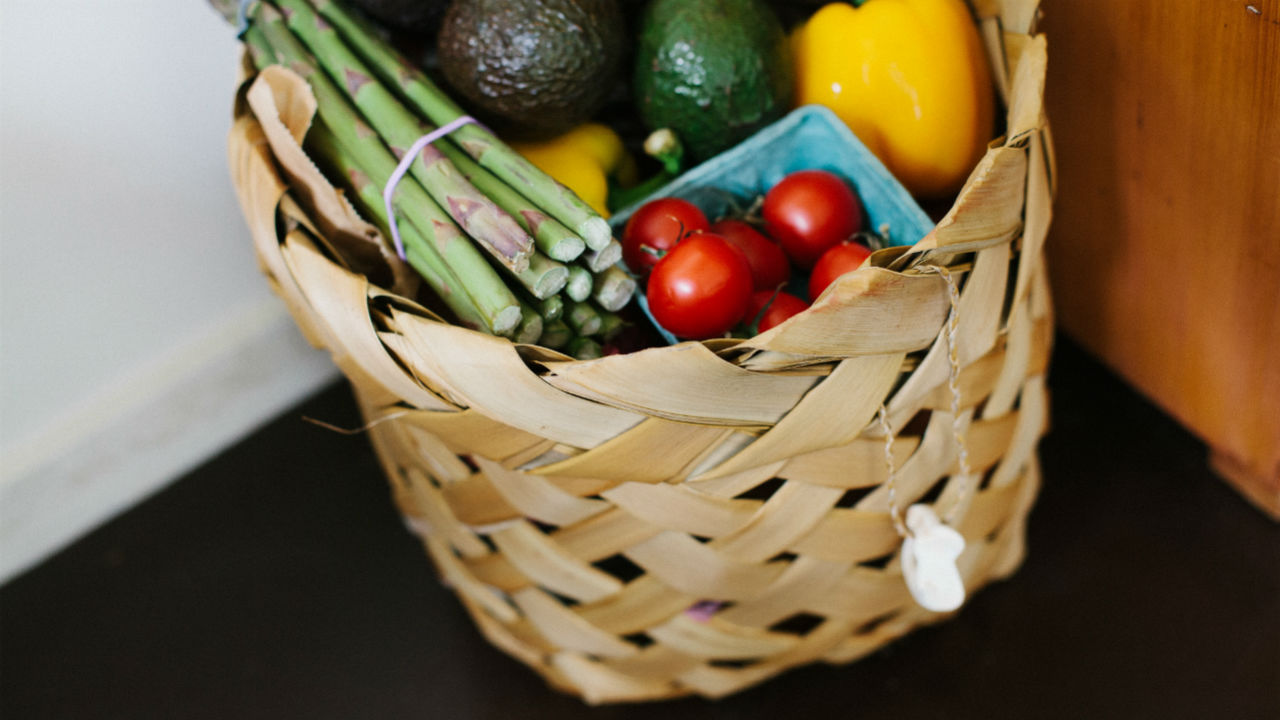 via unsplash
You go to the grocery store and see a "use-by", "sell-by" or "best-by" label on food items that you plan on buying. Many people get confused when it comes to these labels and what they mean. Here are some basic things to know the differences between each type.
Use-by means the last day to use a product while it is still at its best quality. It doesn't necessarily mean the food is no longer safe to eat after this date. After the use-by date, however, food quality decreases quickly and safety may lessen as well.
Sell-by is the date that tells grocers and other retailers when their product should be sold and removed from shelves. However, for consumers it doesn't mean their food is bad after this date. About one-third of the product's shelf-life is left for consumers to use the product at home after the sell-by date, according to Science Daily.
Best-by is very similar to use-by. This label suggests the best time to consume a product if you want the best quality. You'll have a little time after the date to still enjoy your food or drink, but quality may decline.
Now that you have a better understanding about food labels, here are a few other things to consider next time you go grocery shopping.
Look for the words "for safety" when looking at use-by and best-by labels. If they don't have those words, it's telling you that pretty much only the quality of the food diminishes and it should still be safe to eat. Products that have already been opened have a little less time based on the environment that you have the product in.
The smell and taste of food do not always tell you whether food is good or bad, so don't base the quality of your food on your senses. Some disease-causing organisms are invisible and do not cause spoilage. Have a good idea of how long your basic necessities are meant to last.
Manufacturers decide on which label they use on the products and the dates that should be on them. Shelf-life studies are done by different manufacturers to figure out the perfect timeline for the life of the product. Some are pressing for a better system that helps make things easier to understand for the consumer, but for now, there are no rules set into place as to what items get use-by vs sell-by or best-by labels.