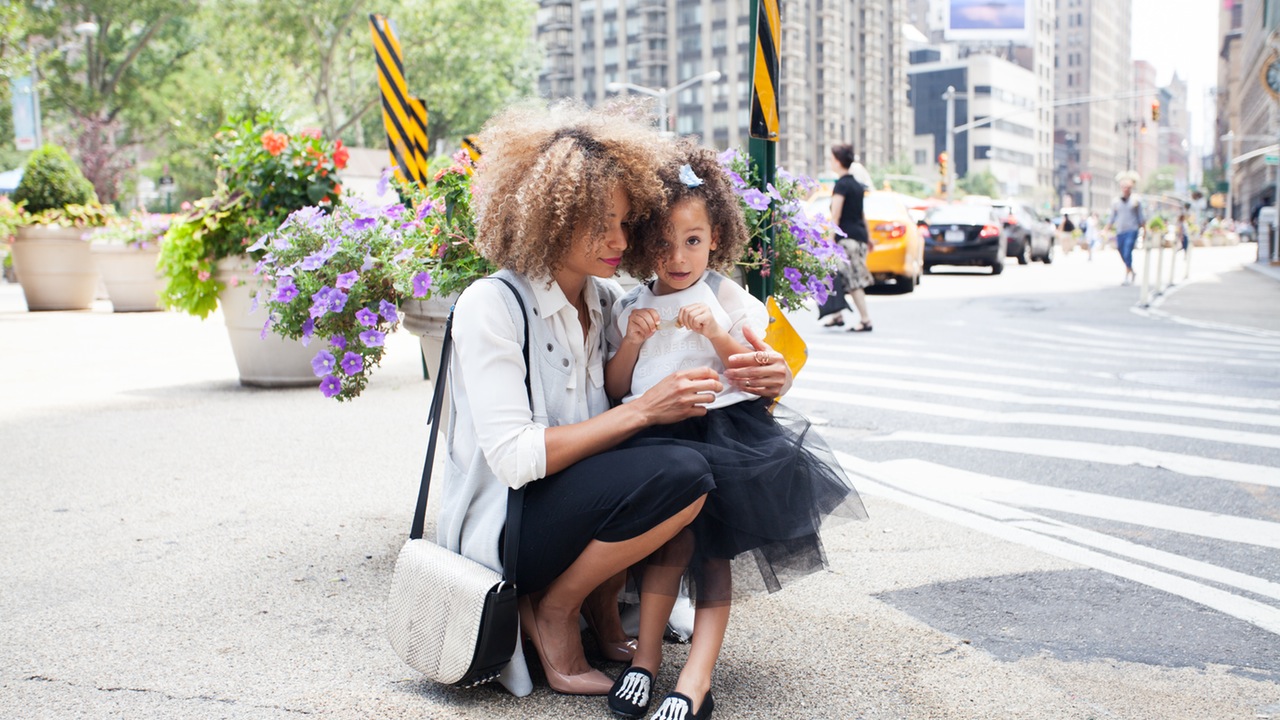 Via Pexels
With all of the pressures of modern motherhood and the challenges to living a peaceful, balanced life, it is easy to neglect yourself. However, you truly cannot take care of others if you are not taking good care of yourself. Your body has a way of telling you that you are ignoring yourself and burning out, as you experience exhaustion, depression, anxiety, physical ailments, and insomnia. Do what you can to prevent these signs of burnout. Ask yourself, "How full is my tank?" Picture a scale of 1 to 10 where 1 is feeling consumed by signs of burnout and 10 is feeling joyful, balanced and peaceful. Your ultimate goal is to try to stay between a 7 and a 10. Where are you on that scale today? It is useful to check in with yourself on a regular basis and integrate the necessary changes to keep your tank filled.
Some helpful suggestions include:
Manage Your Stress:
An inability to manage stress can have an impact on your emotional, mental, and physical health. Connecting with your values and priorities, becoming more comfortable and okay with saying no, and insisting on having some time to yourself will all be helpful in maintaining your overall health.
Exercise Regularly and Enjoy It!
Regular moderate exercise has been shown to decrease stress, insomnia, anxiety, and depression. It has been shown that 30-45 minutes of cardiovascular exercise is the optimal amount of time to improve your mood. Try to exercise at least four days per week. Consider taking different classes such as yoga, aerobic, meeting a friend, or exercising outside.
Eat Well
Good nutrition is an essential factor that affects your well-being in a number of ways, improving your energy levels, sense of well-being, and long term health. If you do not know how to eat well, you may want to read some updated nutrition books.
Get Enough Sleep
Important neurotransmitters and hormones are only produced properly when you get enough sleep. Most of us need about eight hours of sleep at night. Listen to your body and get as much sleep as you need to feel well-rested each day.
Create a Sacred Space For Your Time Alone