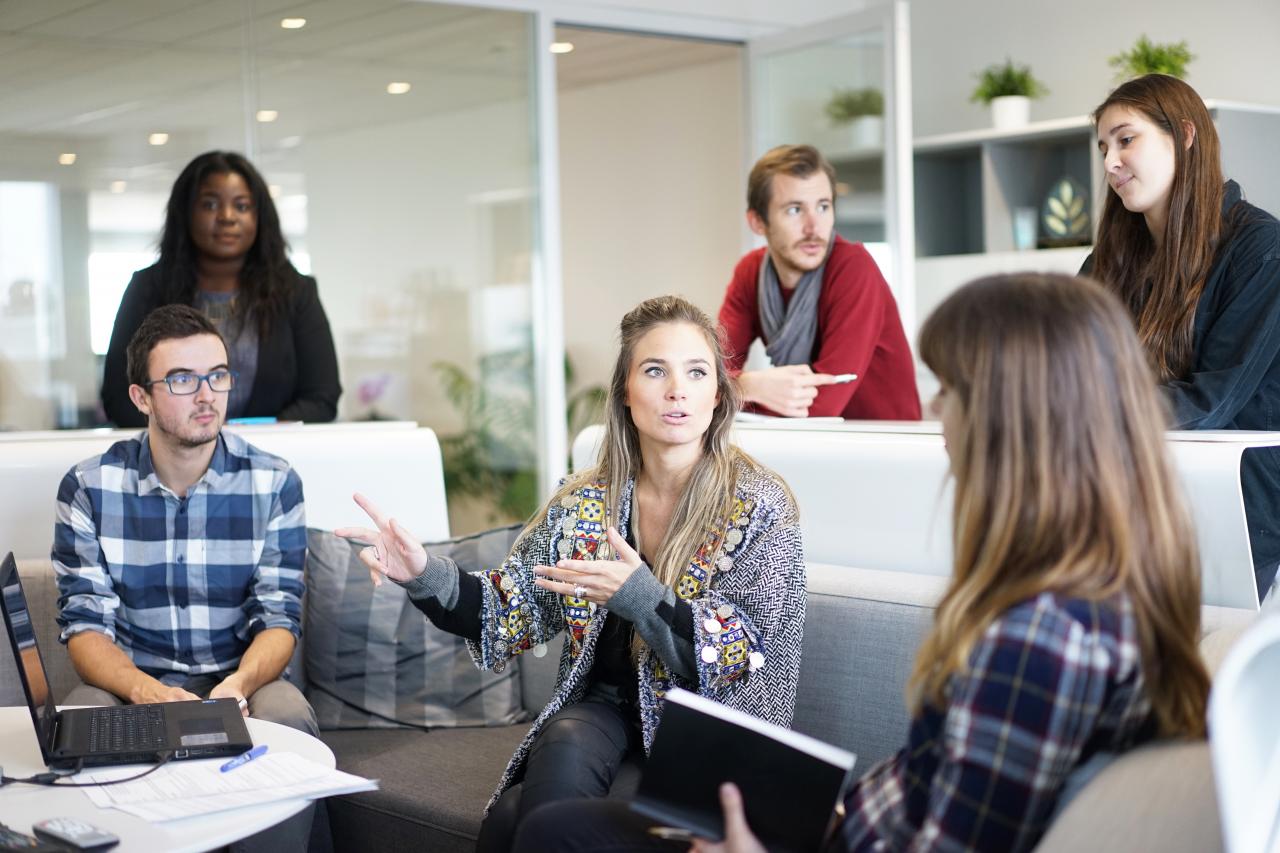 Via Pexels
Bridging Your Gender Wage Gap
Women in all industries still receive an average of 82 cents to a man's dollar nationally, findings by the US Census Bureau reveal. This is nearly 54 years after the Equal Pay Act of 1963 declared it to be illegal to pay men and women different salaries for similar work.
The good news?
Salary negotiation plays a big part in this. And while that can't explain away the discrimination that all factors involved leave in place, there are measures you can take to reduce the gap's impact on you.
1) Own Your Value
Know the worth of your qualifications and get prospective employers to propose a salary first. Glamour counsels women to steer hiring negotiations toward ways you'd help realize the company's goals, or toward a range of estimates the company might have in mind.
Forbes advises that you research your value through Glassdoor, PayScale or a reliable Human Resources employee. Then if you are pressed, your answer tells employers you wouldn't be a good target to lowball.
2) Ask for Raises
Research by Glamour indicates that 71 percent of women who ask for raises receive them. NPR reports a variety of techniques that work.
You can foster the support of supervisors or colleagues who'd endorse it, present your negotiation skills as an asset, or leverage a feminine stereotype of "friendliness, warmth and concern for others above yourself" to your advantage.
Use the power of silence.