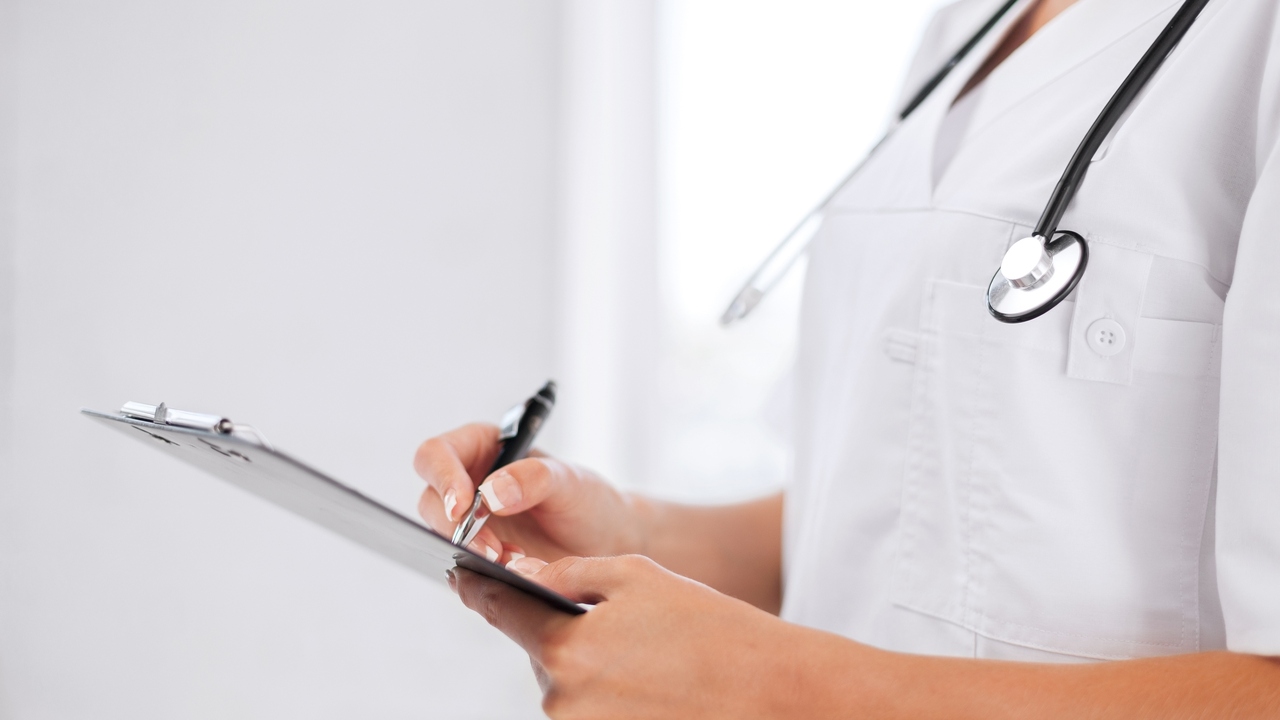 Lev Dolgachov/PhotoSpin
Attempts are being made to reform U.S. health care. Still, there are still a lot of growing pains to contend with. Some statistics have shown that the U.S. is behind the rest of the world, and that we pay more than double the cost. It remains to be seen whether the Affordable Care Act will change that.
According to HealthCoverageAlly.com, "in 2007, the average cost of healthcare in the US was $7500 per person, this is more than twice the cost of other wealthy nations."
Some Americans are eligible for subsidies to offset the cost. Subsidies are basically government help with premiums. According to CNNMoney.com, this help "is available to those with incomes of up to four times the federal poverty level."
That is approximately $45,000 for individuals and $94,000 for a family of four. "It is scaled to ensure that folks don't pay more than a designated percentage (the exact target varies by income level) of their earnings toward the premium."
Questions raised as to who receives subsidies and who fits the bill have been a source of controversy, according to the NationalJournal.com. "The people that are going to be helped by the ACA are a more diffuse group; it's harder to tell who they are. That group cuts across a lot of lines. It's harder for that group to make its interests known in a central part of the debate. It is a redistribution—and whether it is worth it or not is a question society has to ask."
If you are self-employed and you bring in more income than you estimated, Bloomberg.com says, "Your out-of-pocket expense will increase. That makes it difficult to know up front how much to save for your insurance costs."
So how does public health insurance work in other countries? Let's look north to Canada.
Canada's medical tests tend to cost less, and most physicians negotiate a certain rate from the government-run health care. The administrative cost in dealing with insurance issues is substationally lower in Canada, as well.
According to WashingtonPost.com, most provinces do not cover beyond what is "medically necessary and hospital physician services." While Canada is traditionally thought of as a publicly financed system, spending on these supplemental benefits means that 30 percent of health spending comes from private sources.
Across the Atlantic in England, NHS.UK says that health care is funded through taxation. "With the exception of some charges, such as prescriptions and optical and dental services, the NHS in England remains free at the point of use for anyone who is a UK resident."
Here in America, many decisions on health-care cost are made on a state level. According to the National Council on State Legislature, "Health costs account for about one-third of state budgets."
Sources:
"Healthcare Around the World – Healthcoverageally.com." Health Coverage Ally. Web. 11 Aug. 2015.
http://www.healthcoverageally.com/public-vs-private-healthcare-around-the-world
"Tax Realities of Self-Employed who Get Obamacare Subsidies – Bloomberg.com." Web. 11 Aug. 2015.
http://www.bloomberg.com/bw/articles/2013-10-10/tax-realities-for-self-employed-who-get-obamacare-subsidies
"Obamacare Subsidies – Money.cnn.com." CNN. Web. 11 Aug. 2015.
http://money.cnn.com/2013/04/23/news/economy/obamacare-subsidies/index.html
"Everything You Ever Wanted to Know About Healthcare One Post – WashingtonPost.com," Web. 11 Aug. 2015.
http://www.washingtonpost.com/blogs/wonkblog/wp/2012/07/01/everything-you-ever-wanted-to-know-about-canadian-health-care-in-one-post
"Healthcare Love it or Hate it Obamacare Redistributes Americans Wealth." Web. 11 Aug. 2015.
http://www.nationaljournal.com/health-care/love-it-or-hate-it-obamacare-redistributes-americans-wealth-20131121
"About the National Health Service – NHS.UK. National Health Service. Web. 11 Aug. 2015
http://www.nhs.uk/NHSEngland/thenhs/about/Pages/overview.aspx
"Health Overview – NCSL.org." National Council on State Legislature. Web. 11 Aug. 2015.
http://www.ncsl.org/research/health.aspx
Joanne Sgro-Killworth is a Television Fitness Expert, Certified Personal Trainer and Sport Nutritionist and Publicist. She is Certified in Pilates, Pre-natal/Post-Partum, Yoga and Senior Fitness. She specializes in Weight Loss, Post-Rehab and Post Cancer Training.
Joanne's fitness plans, recipes and lifestyle advice are available globally on her website http://www.happiwoman.com/ She resides in the Phoenix, AZ area with her husband and children, where she runs her fitness and publicity business, JSK PR, http://www.jskpr.com/
Reviewed August 12, 2015
by Michele Blacksberg RN