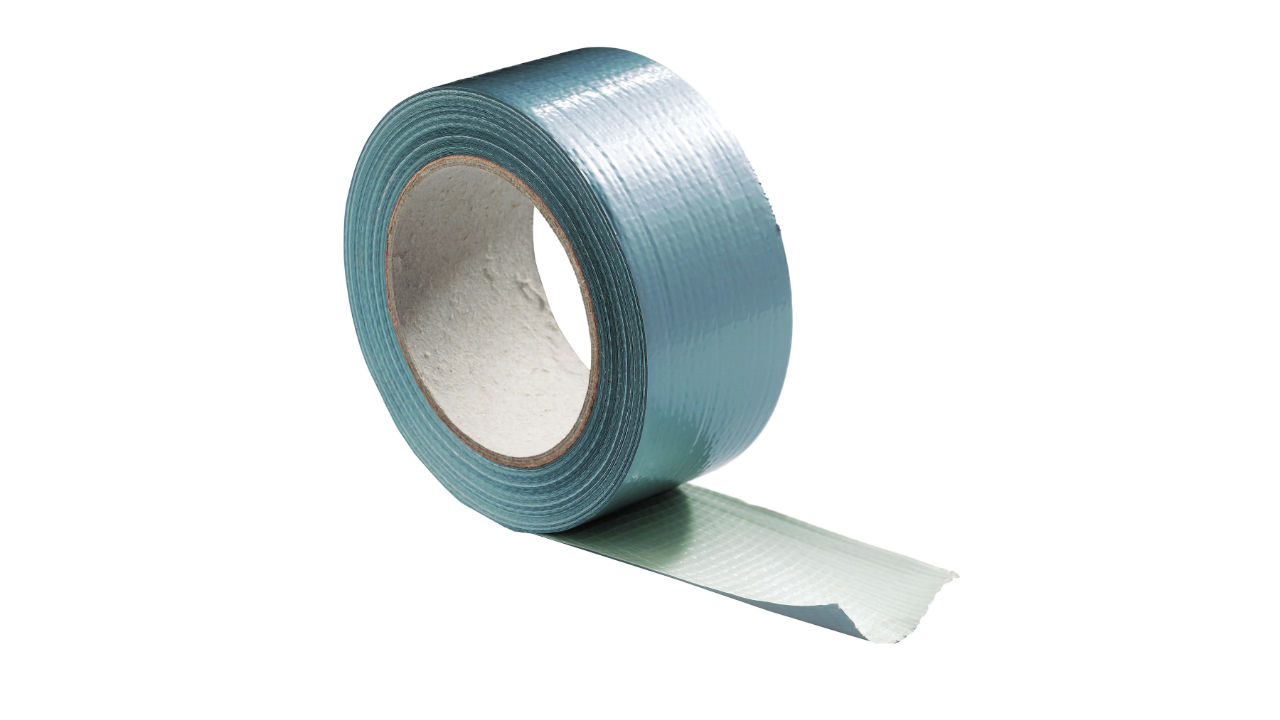 Iachimovschi Denis/PhotoSpin
Running a household can often be a full-time and expensive job. My husband and I often find ourselves improving and repurposing things around the house to make things easier.
Little did we know, we were "life hacking" when we were taking an old bathroom over-the-toilet shelf and installing it in the garage, or painting the PVC piping, or sticking solar lights in the backyard.
A hack is typically any new approach that makes things work better.
There are other infamous life hacks, like using a pool noodle under my son's sheets to keep him from falling out of his race car bed.
Another standard around the hacking world is the utilization of toilet paper cardboard rollers to do everything from holding your wrapping paper together to organizing power cords.
In the kitchen, if your frozen items get mashed together, Mashable suggests organizing your freezer by hanging your opened bags of frozen fruit an veggies with clips attached to the shelves.
Get salty in the bathroom to unclog drains and remove bathroom stains, according to Household Hacker.
Bathroom beauty takes on a new meaning, according to MakeUpWonderHowTo.com, by using a clean toothbrush for a facial and even curling your eyelash with a spoon. No time to wash your hair? Grab a dryer sheet to freshen it up.
Let's head to the closets. Some tricks on TwistedSifter.com suggest using shoe hangers to store cleaning supplies. Mashable suggests using shower curtain rings attached around a hanger to hang additional items.
Tumblr chimes in with the suggestion to use soda can tabs to cascade hangers and fit more in your closet.
TwistedSifter.com skips the soda and cuts the sides of the aluminum can, then wraps it around your favorite adult beverage to be discreet at the beach.
If you're chillin' in your backyard, Mashable says you can make a sprinkler by attaching a plastic soda bottle with holes to your garden hose.
I will keep you up to date on my husband's latest project, recently explained to me, to build his own sunshades along the back patio.
Sources:
"Life Hacking – Wikipedia.com." Wikipedia. Web. 2 April 2015.
http://en.wikipedia.org/wiki/Life_hacking
"Life Hacks to Simplify Your World – TwistedSifter.com." Twisted Sifter. Web. 2 April 2015.
http://twistedsifter.com/2013/01/50-life-hacks-to-simplify-your-world
"Salt Life Hacks You Should Know – Householdhacker.com." Household Hacker. Web. 2 April 2015.
http://www.householdhacker.tv/7-salt-life-hacks-you-should-know-2
"Household Life Hacks – Mashable.com. Mashable. Web. 2 April 2015.
http://mashable.com/2015/03/07/household-life-hacks
"You'll Love these 10 Clever Beauty Hacks – Makeup.Wonderhowto.com." Make Wonder How To. Web. 2 April 2015.
http://makeup.wonderhowto.com/how-to/youll-love-these-10-clever-beauty-hacks-using-household-items-0156888
Joanne Sgro-Killworth is a Television Fitness Expert, Certified Personal Trainer and Sport Nutritionist and Publicist. She is Certified in Pilates, Pre-natal/Post-Partum, Yoga and Senior Fitness. She specializes in Weight Loss, Post-Rehab and Post Cancer Training.
Joanne's fitness plans, recipes and lifestyle advice are available globally on her website http://www.happiwoman.com/ She resides in the Phoenix, AZ area with her husband and children, where she runs her fitness and publicity business, JSK PR, http://www.jskpr.com/
Reviewed April 3, 2015
by Michele Blacksberg RN
Edited by Jody Smith