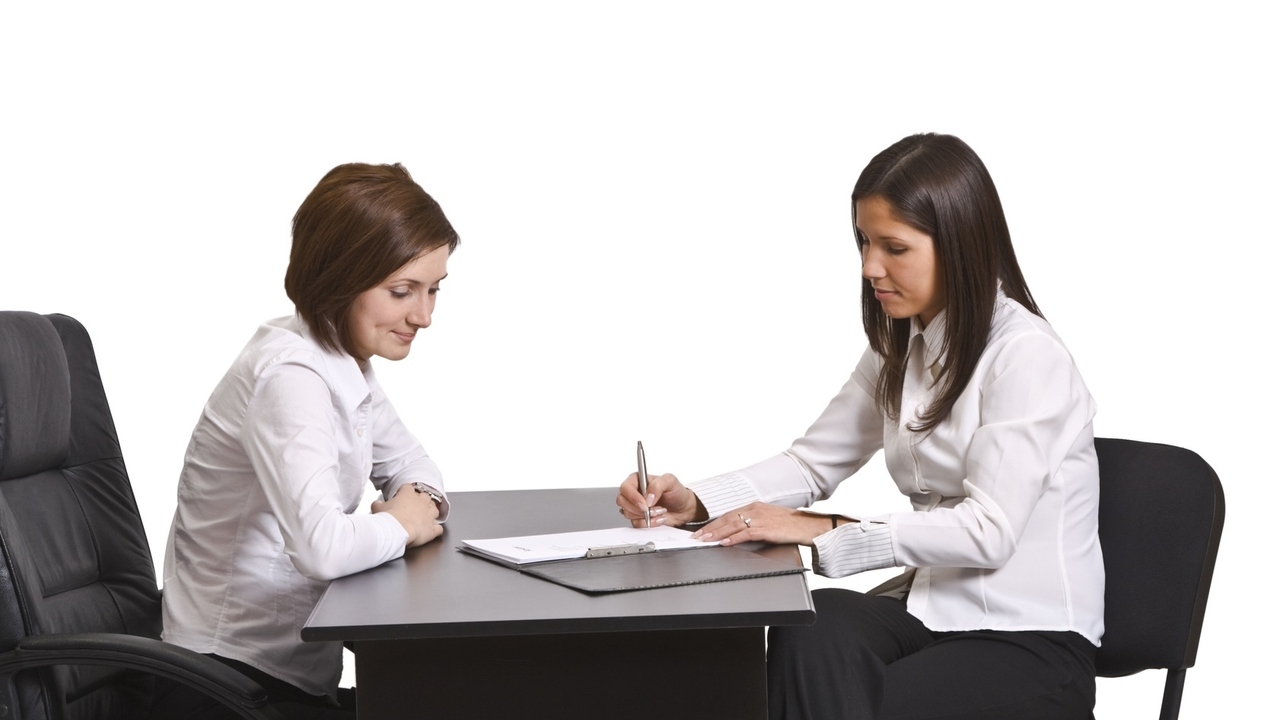 Radu Razvan/Fotolia
You probably plan your vacations, your celebration parties, and any major purchases, but have you planned for your death?
Half of Americans have not planned for even the most basic end of life documents, according to Forbes, "including a will, a living will and financial and medical powers of attorney, needed to protect them (and their assets) if they're incapacitated," a 2009 survey showed.
What is it that makes taking care of these important forms so difficult? We can't live forever.
These documents are needed so that our wishes in both medical care and division of our property are honored. We would be appalled if what we really wanted for our end of our life wishes was not carried out, or if all of our financial worth did not go to the family members we expected to get it.
Let's make a list of what you need and how to do it. Don't be overwhelmed! Just take one at a time.
1) Prepare a will.
Read about wills here. In the will, you can assign who will be responsible for your underage children and any money you want them to inherit. This person is called a legal guardian. You can also state what you want to leave for others.
There are online wills. Nolo.com has one, Quicken has a WillMaker program, or you can talk to a lawyer about how best to do one.
If you own property and other assets, your lawyer may discuss putting your assets in a trust.
2) Plan your health care directives.
There is a helpful website called: Five Wishes. They produce a document you can fill in online. Or you can download this version to help you think about and discuss these difficult health decisions and choices.
3) Assign a power of attorney, also called POA.
Agingcare.com describes two types of power of attorney:
"POA for healthcare: Gives a designated person the authority to make health care decisions on behalf of the person."
"POA for finances: Gives a designated person the authority to make legal/financial decisions on behalf of the person."
4) Assign a beneficiary.
Assign a beneficiary to inherit money from your bank accounts, your IRA and any other investments you have, if you have not already done so.
5) Think about buying life insurance.
If you have young children or owe a lot of money on a loan for a house or business, the money from a life insurance policy can help cover these expenses.
6) Pre-pay funeral expenses.
This will save a lot of heartache for your family.
7) Create a master list.
Create a master list of where you store valuable documents or who to contact in the event of your death. Give the list in writing to the family member or lawyer you want to manage your affairs.
Sources:
Americans Lack Basic Estate Plans. Forbes.com. Retrieved December 17, 2015.
http://www.forbes.com/2010/03/01/estate-tax-living-will-schiavo-personal...
12 Simple Steps to an Estate Plan. Nolo.com. Retrieved December 17, 2015.
http://www.nolo.com/legal-encyclopedia/12-simple-steps-estate-plan-29472...
What is Durable Power of Attorney?Aging.com. Retrieved December 17, 2015.
https://www.agingcare.com/Articles/what-is-durable-power-of-attorney-140...
Five Wishes. Retrieved December 17, 2015.
https://agingwithdignity.org
Michele is an R.N. freelance writer with a special interest in woman's healthcare and quality of care issues.
Edited by Jody Smith