could I be pregnant?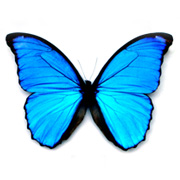 By
rane921
June 20, 2011 - 9:12am
Me and my bf had sex a few times it was unprotected, and he cumed in me once. But I haven't had morning sickness, or anything like that, and i have been getting my period. Could i still be pregnant?