How will i know if my boyfriend loves me?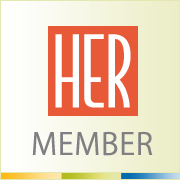 By
nayan
June 15, 2011 - 11:28am
He is caring,kind and good,but any guy can be that.He says he loves me so much and will do anything for me.What worries me is that, i dont want to give him all my heart and he will turn out to be a jerk or a fool.I cant help it but wonder if he truelly loves. can u help me out?