Pregnant after tubal ligation???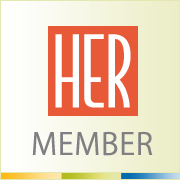 By
LUCY85
February 6, 2016 - 6:14am
I had my b tube tied and burned 19 months ago. A few weeks ago, my boyfriend and I had unprotected sex on a Thursday and Friday, then the following Tuesday, I ovulated. All day while ovulating I was so crampy....like period cramps, and I've never felt that before while ovulating. Then it went away, and 4 days ago, the cramping started again, off and on, with random occasional sharp pains. Could this be a cyst? Pregnancy? Something with the tubal? Anyone have any ideas? I called my dr, but they can't get me in for 3 weeks.