Feeling all alone looking after an older, ailing husband.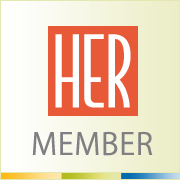 By
Sharonferd
July 17, 2016 - 9:44am
My husband is 79 and I'm 69. The last 7 years have been lonely for me as we don't have any family on the west coast where we live. My husband has had health issues from a quadruple bypass to blood clots in his lungs and he gets very dramatic which makes it hard to gauge how serious a current situation is. He has always been a jokester and it's often hard to get a straight answer from him when he's feeling well. I sometimes feel so frightened that I'm not going to do the right thing for him or realize the severity of a situation. It's making me feel lonely. I hate to burden my friends with my fears.