Am I a Surivivor Yet??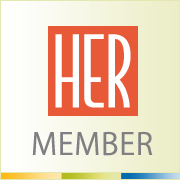 By
anitarj
September 10, 2011 - 10:01am
I was diagnosed with Ovarian Cancer in April 2008 and had surgery to remove it. The Dr. said he got 98% of all he could find. After healing for a few weeks I went into chemotherapy. I finished my treatment course and started my maintenance visits, after 6 months of living like I was cancer free it was back, April 2009 and I have been on chemotherapy every sense.
Am I considered a survivor even though I am still on treatment?? or should I look somewhere else for a support group?