I used "The Tapping Solution" with success!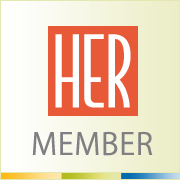 By
Suze54
June 22, 2011 - 3:26pm
I had a suprising amout of relief from using this meridian-opening method. I had used it years ago to help keep me anchored when PTSD dissociative episodes occured. I use it now to keep focus on the truth that the pain is not warning me of imminent danger, or warning me that something awful is wrong when it occurs! I have been in such pain that I am scared to move because I get such severe pains. I still had the pain after doing the tapping and self-talk sequence...but I was able to go out and get my prescritions filled.