Introduce yourself!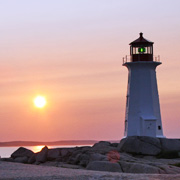 By
joann.doucet
June 20, 2012 - 9:25pm
A good way to get started is to let everyone know you are as a person.
For the this tread I'd like you guys to show us who you are, and where you are currently with you BPD, and all your history that goes along with it. Tell us how you got to be the person you are now. We want to know YOU, as well as how bpd effects your life.