How do I stay healthy when all my co-workers are sick around me?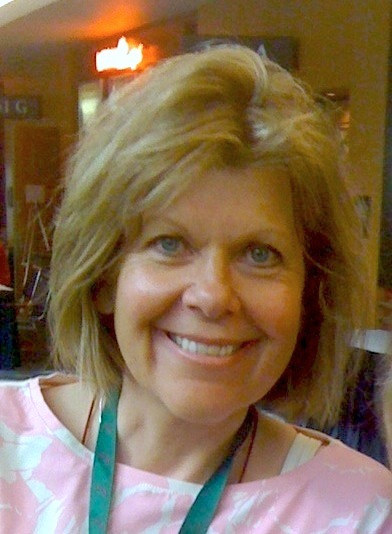 By
Cdrey
January 20, 2011 - 8:30pm
Its mid-January and it seems EVERYONE is coming down with something. Head colds, coughs, body aches - and lots of missed hours at work. I really watch my PH level and if I see I am getting acidic (maybe that piece of birthday cake was too much sugar in my diet)I start taking organic apple cider vinegar. It seems this time of year, people's energy levels and resistance is lower...so we have to take extra care to maintain our immunity to avoid getting a physical ailment. Extra rest, good diet, plenty of water, no caffeine and a daily dose of Thieves essential oil on the bottom of the feet (as well as whole food supplements) have made a HUGE difference in my ability to stay in the groove, keepon the job and enjoying my regular winter time activities (including skiing). What do you do to stay well? By the way, the flu vaccine is NOT part of my protocol!