Are you going for IVF Treatment or have you had a failed IVF treatment ? Please join me here..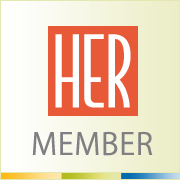 By
gooses
March 30, 2011 - 9:26am
I have had two IVF Treatments and will soon go for the third one this spring. I don't know why not even one was successful. I asked my fertility doctor and she said it sometimes happen this way. I am scared because if they transfer the last set of embroys and it fails again then I have to start all over . Please, what will I do to have a sucessful IVF? I need sucess stories from those that have done IVF and if yours failed eariler, how did you handle the stress?