How can I relieve painful left foot and ankle swelling .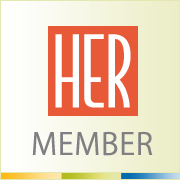 By
Setfree
October 8, 2011 - 5:18pm
The pain is occuring more frequently and severely. I can't walk the first day or so. I did buy compression socks which really seem to help until I took it off to shower.
Really thought about calling an ambulance last night. Help!