Introduction to Hormone Free Birth Control!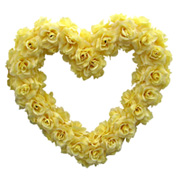 By
StephanieSeaside
May 13, 2011 - 5:40pm
Hi Everyone,
I started this group because I recently *4 months ago* went with a fertility awareness method of birth control. I want to share the love that is hormone free birth control! I think so many of us are told if it's not hormonal, it will fail. Or natural methods are too complex to use. So I'd like to share that there are FABULOUS options out there for you if you don't want to use hormones or implants. And this is the space to discuss it :) Please share your thoughts.