Will she get pregnant?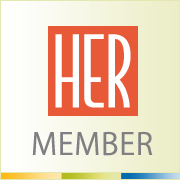 By
Lingloong
October 22, 2015 - 3:17am
She helped me a hj and i cum ( im not sure about her hand got sperm a not or either i ) and after a few minutes i helped her finger.(she was having her period) Will this let her to pregnant?!?!? Im so worry now...!! What can i do to ensure she not pregnant !!! But after that tomorrow morning she having her period again... this just happen yesterday please help me...