Fellow Lap-Band Members: What are 3 tips you could offer to some one considering a lap band?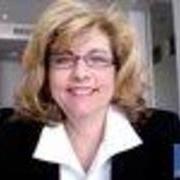 By
Kelley Howard
July 27, 2010 - 3:10pm
My 3 tips are:
1)The band is only one tool and not the end all, you do need to exercise and eat right in order to get the weight off and keep it off.
2) Although the band does a great job of taking away that nagging hunger, you still need to work on fighting the mental eating: that is you feel full but you mentally want to keep eating.
3) On occasion your lap band acts up and you may have trouble keeping a meal or some thing that does not agree with you-this is the mystery of the band. If this goes beyond a 24 hour period you need to call your doctor or the person who adjusts your band for an appt.