How do I join this group?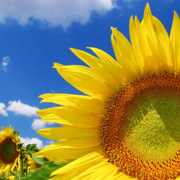 By
wasunflowers
November 2, 2011 - 12:01pm
There doesn't seem to be a "Join Group" button for this group. Have I exceeded my joined group number or something? I've only joined between 5 to 8 groups. This is an interesting topic because I believe this should be a legalized form of treatment. I think that if everyone were to smoke this earthly herb, our world would be a much happier place and people might not have to take heavier narcotics such as fentanyl or even anti-depressants. Any thoughts? Thanks!