Soy for symptoms and ovary question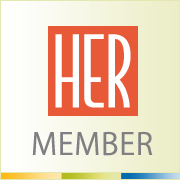 By
midnightbutterfly
June 24, 2011 - 2:25pm
I have very bad peri menopausal symptoms. Extremely dry labia minor and majora, mood swing and flashes. I dicuseed and Estrogen creme with my DR. I would prefer to try to do it natrauly and have read some good things and bad thing s about Soy.
Has anybody taken it and has it helped? I did get a mutli vitamin that has 60 mg of Soy. I saw doses ramngin from 50 to 750!
I read , I remember where, that sometimes a peri menopausal womane can expirence ovarain issue, such as a bugling ovary. I have never head of that before. Is this possible?