Do you hate going bald? Then try scalp micropigmentation today!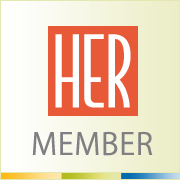 By
carecontour
August 12, 2015 - 12:34am
Scalp micropigmentation is a medical grade application technique of embedding hair-colored pigments on to the upper dermal layer of the scalp to create a shaved head (buzz cut) look.
Since the pigment dots mimic the hair follicles on the scalp, they will cleverly camouflage any bald spot on your scalp.
Book an appointment at Care Contour for your own scalp micropigmentation treatment today!