Look fabulous every day with permanent lip makeup!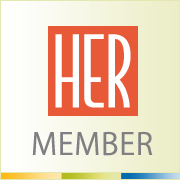 By
carecontour
August 12, 2015 - 4:24am
Care Contour's permanent lip makeup treatment can literally change your life (for the better!) by making you look gorgeous 24/7, even when you are soaking wet with sweat in the gym!
You can select the pigment deposits from your favorite lipstick color or from a neutral color with which you can later try traditional lip makeup. It's a simple and quick procedure, but the results will last for many years to come!
Contact us today!