Look good and feel better with scar camouflage!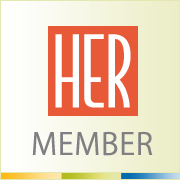 By
carecontour
August 12, 2015 - 12:25am
Scar camouflage is a treatment which allows those who have lost their eyebrow hair due to chemotherapy or alopecia regain perfectly full brows, those who have undergone breast surgery redefine their areola and those who have vitiligo get back an even tone to their skin.
At Care Contour you will receive the best scar camouflage treatment in New York. Come and meet us today!