Need a boost to your confidence? Start with permanent eyebrow makeup!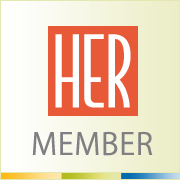 By
carecontour
August 12, 2015 - 4:18am
Permanent eyebrow makeup is the most popular Hollywood secret! If it is your wish to look as lively and fabulous as most Hollywood stars, come see our team at Care Contour; we will make sure that you walk out with results that would boost your self-confidence!