Regain your natural allure with permanent makeup correction!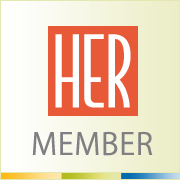 By
carecontour
August 12, 2015 - 4:11am
Permanent cosmetic and medical tattooing has the power to truly and positively change the life of a person, but only if the treatment is performed by a professional permanent makeup artist with experience and talent.
Come see our licensed technicians at Care Contour to correct any permanent makeup mistake (improperly done permanent eyebrows or eyeliners, or fading permanent lip makeup) you may have. We guarantee that our micropigmentation correction treatment will leave you know chance to regret!