boyfriend NEVER wants to have sex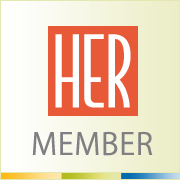 By
weareyoung
April 27, 2012 - 6:31pm
Hello,
I need SOME HELP. I have been with my boyfriend almost a year now, we moved in together about 3 months ago. Lately he has been abusing prescription pills because he is in pain, and has 3 pinched nerves in his shoulder. WE fight more than ever, he says he will stop taking them. My part is I say if you are in pain, take them, then I go back on my word.
I feel like we are growing up, and sometimes we are so close. HE never wants to have sex anymore and if we do, which is rare, it is maybe a minute. Or he will want a blow job, if anything.
I feel SO disgusting, insecure, and unattractive. HE tells me he loves me, he is attracted to me, but nothing changes...
HELP. What is really going on??