Female stereotypes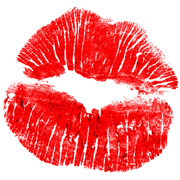 By
Sistah Afroe
December 7, 2012 - 8:14am
I was thinking about how ADHD traits, can cause stress where they interfere with the ability to meet others expectations of you. I ask this as a late diagnostic case. Questions I have are:
How much support did you get before you knew?
If any how much support do you get now?
Do people/loved ones treat you differently?