35 Days since last period, I'm I prego???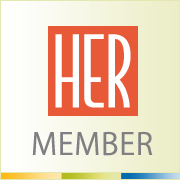 By
unique2012
May 11, 2012 - 5:40pm
I have symtoms that may be pms or pregnancy. My breast fell tender and sollen, I have lower back pain that comes and go's, I feel very tired and emotiona and I also get pain on my left ovary from time to timel. Is there a possibility I may be pregnant? I took a home test about 4 days ago and it was negative. But these symtoms are driving me nuts!!!