Have you tried meditations to help with IVF or IUI cycles?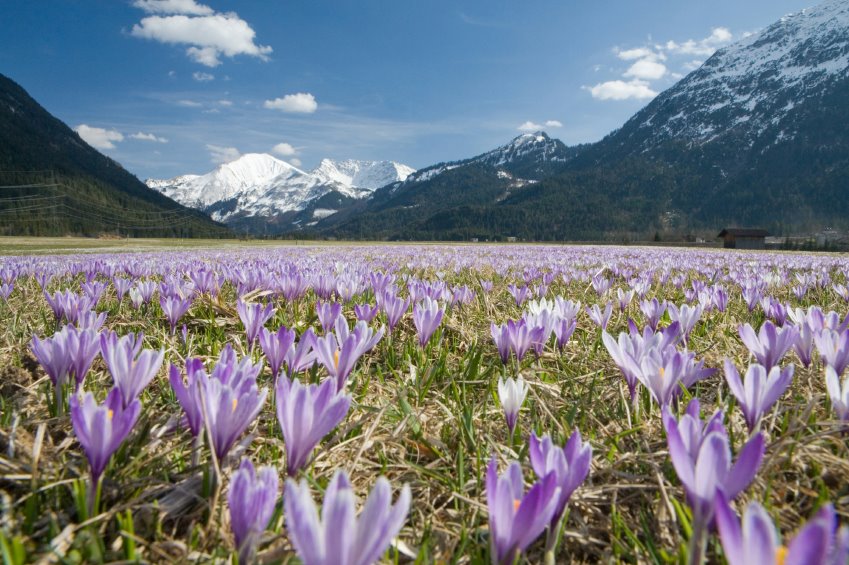 By
FertilityWellnessGroup
Blogger
February 1, 2013 - 9:00am
Fertility Wellness Group has a 5 minute meditation for both IVF or IUI cycles. We also have a general meditation if you are stressed out over any part of the infertility journey. You can find them on our Meditations page at http://wp.me/P2mEDj-2M.