How long does it take cycle to regulate after ovary & fallopian tube removal due to cyst?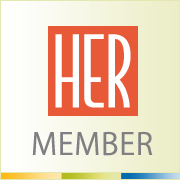 By
Annie71
November 4, 2016 - 5:11am
I just had my left ovary & fallopian tube removed 9 days ago due to a 7 1/2" cyst full of fluid. We had been trying to conceive several months prior. My cycles have always been regular up until May ( when we think cyst started ) & then were 35-37 days for few months. I started taking a more proactive approach--drinking lemon water daily to detox & regulate hormones, taking probiotics formulated for women & bee pollen. My cycles returned to normal for 2 months prior to ovary removal last wk. I was going to take a fertility blend with vitex to help things get back in sync but then have read shouldn't take vitex if cycles are regular.