ttc, could I be pregnant?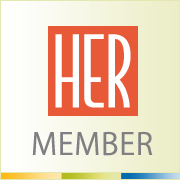 By
lynnski33
May 9, 2012 - 9:33am
on cd18, period on 21/4/2012 and lasted for 4 days. ovulated on 5/5/2012. cycle varies between 24-30 days but going with the ovulation day and calculations it should be 28 days. DH and I bd on27/4, 1/5, 3/5, 6/5. I have been having ovulation/af cramps in low middle, above pubic bone and in uterus area 1 week before and 1 week after ovulation and still got it now and poss 10 days until af, boobs quite sore to touch, could sleep round the clock and eat everything in sight, really thirsty last night drank 2 pints of water one straight after the other and peeing more but I think just because I am drinking more. I know it is real early for symptoms and to test but anyone any ideas?