what are my chances?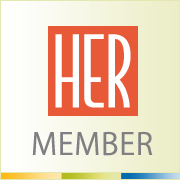 By
mimi423
August 19, 2012 - 10:54am
sooooo my last AF was on August 3rd and ended August 8th we were BDing everyday from the 8th to the 15th. I got a +OPK on the 14th,15th and 16th. We DID NOT BD on the 16th and 17th, but we did BD on the 18th.What are my chances that we will conceive?
I am 31 and I have a 26 day cycle, 14 day luteal phase and AF generally lasts 6 days.
When should I take a HPT????