Wondering if I'm pregnant?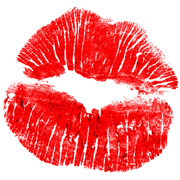 By
ZebraGirl
April 25, 2012 - 5:37pm
Hello! I'm 18 years old and engaged. My fiancé and I want a baby and were trying but about a month or two ago we decided to stop trying and just see if it happens...well it's the 25th of April and so far I haven't had my period this month. Mostly when I eat I feel a little queasy but it was worse about a week and a half ago. I've been craving chocolate covered donuts. And I've been having cramping but with no bleeding...am I pregnant?