everything!.... 'his' anger, depression, verbal attacks...(taking it out on me), ...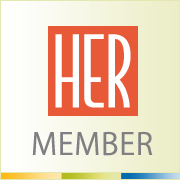 By
timeforme
November 17, 2010 - 4:00am
omg - where do i begin? and how do i move forward...? my husband of nearly 15 years has recently taken to attacking me verbally... constantly pointing out what I don't do... or am late getting upstairs to help him, am unreliable.... etc etc.. and in front of our kids. I cant take it anymore and I dont know what to do. He is chronically ill and disabled.... in a wheelchair from MS. He is still able to do a lot and still work, but somehow has not time for me, for couple things and clearly can't cope with responsibility if is relates to me, the house, our kids, etc.... only has time and abilities for his hobbies. I have likely created a monster over the years by doing too much and by protecting, defending him, etc.... Now I need to breathe... and I can't. I want out. But I dont think I can leave him. How do I cope?