Work FT, School FT, Weight loss?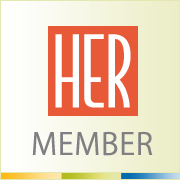 By
deryang
January 7, 2012 - 9:03am
Hi Ladies,
Just wondering if you have advice on how to manage exercise and food intake when you're a busy bee? Time is valuable and sometimes, it seems to be worth it more investing it into work or school. I am on break right now but I will be going back to school in several weeks and I'm a little nervous about time, diet and exercise.
Any guidance is greately appreciated! :)