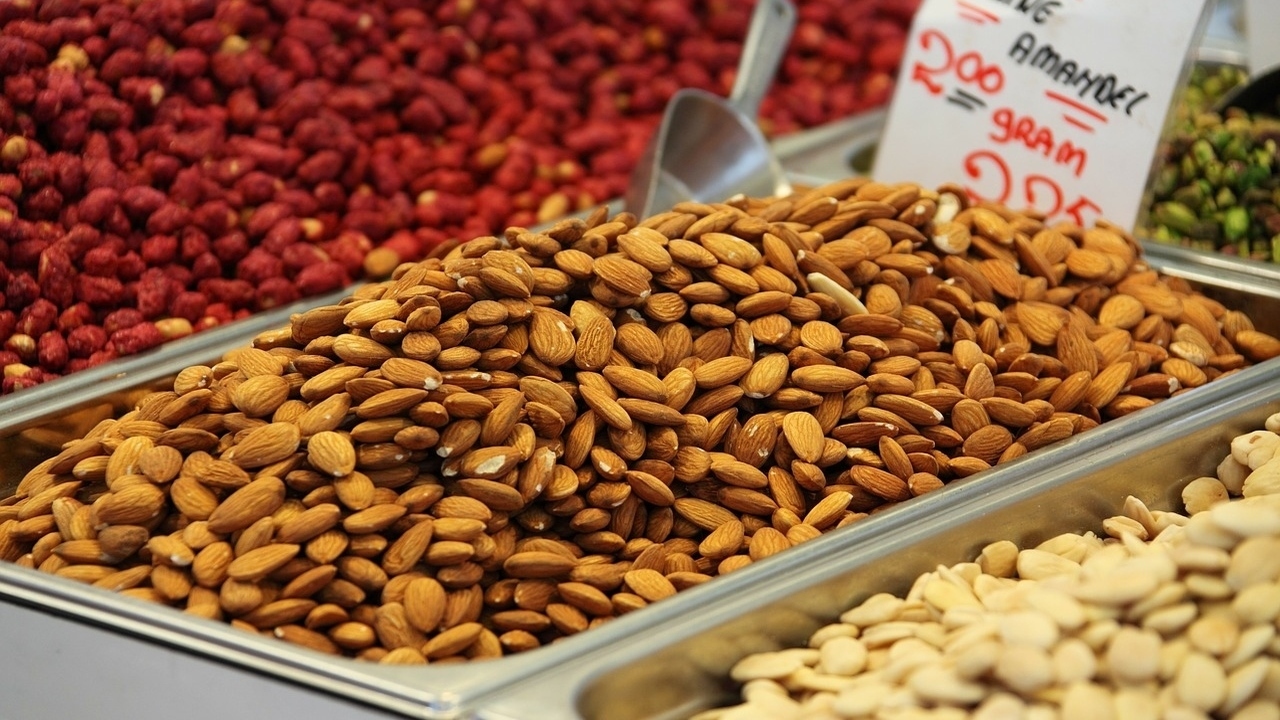 Photo via Pixabay
Headaches can be highly debilitating. Sufferers know how essential it is to be aware of the triggers of your condition in order to treat them. Usually you would turn out the lights, lay back and rest with a pain killer to get rid of the headache.
Around 45 million Americans have reported having headaches quite often every year. That's 16.54 percent of the total population. These headaches can be attributed to several causes.
Some headachesmay be related to the type of diet you consume. Making a few important dietary changes to help you cope with the wrenching effects of headaches may be beneficial.
1) Baked Potatoes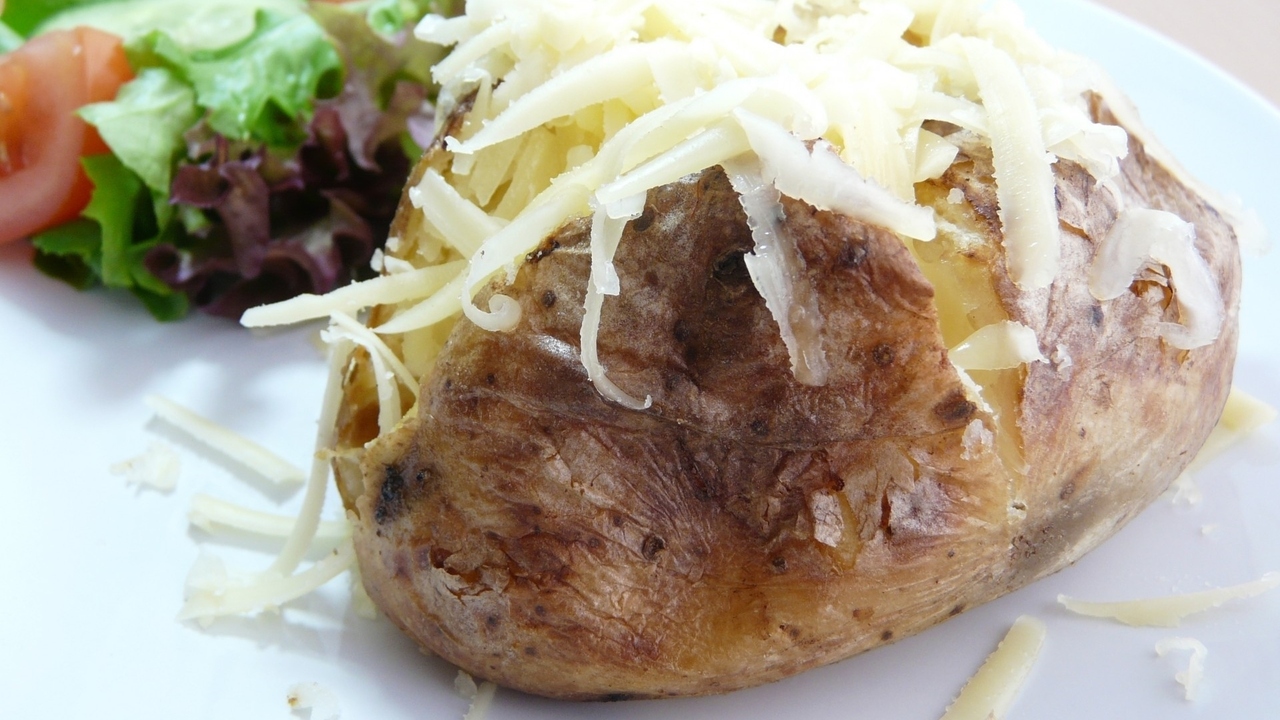 Public Domain Pictures
A common sideline that we usually prefer with our dinner may offer the bonus of soothing your pounding headache. The abundance of potassium found in potatoes can treat some headaches quite effectively.
A baked potato with the skin on is a rich source of potassium.
2) Watermelons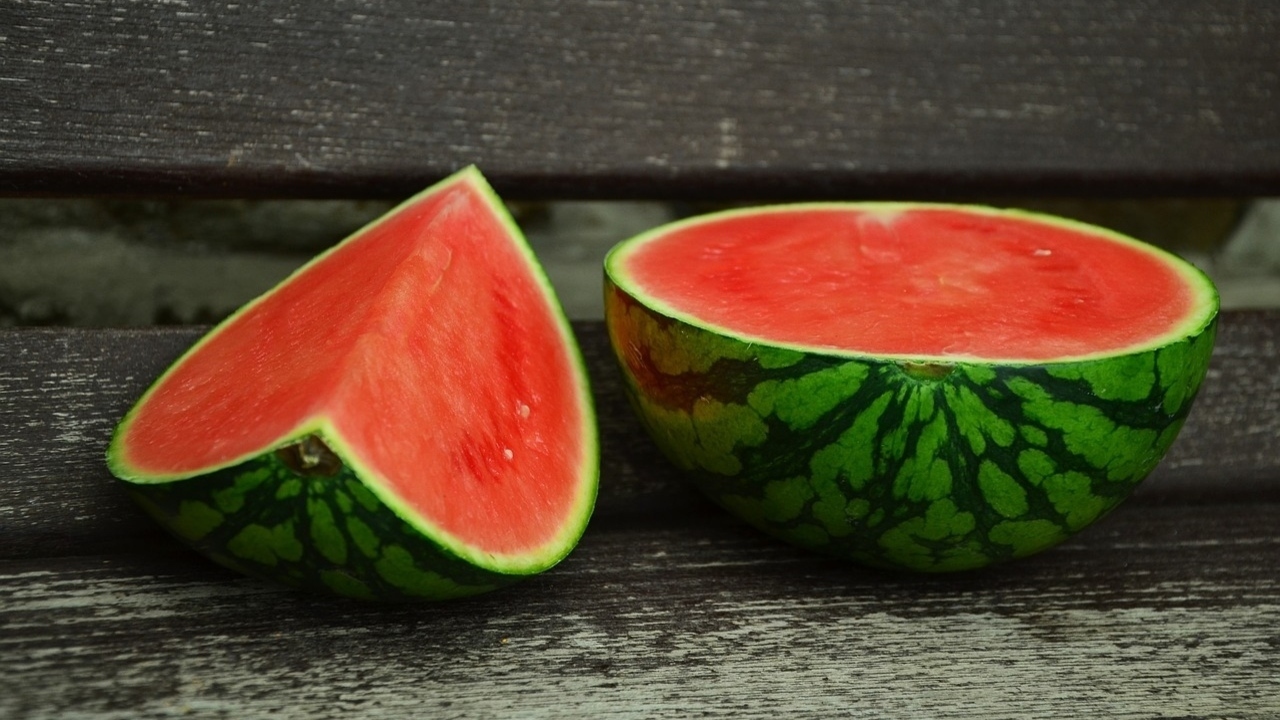 Pixabay
Incorporating certain soothing foods, like watermelon, in your grocery list can help you a lot. This delicious fruit never fails to be mouth-watering and simultaneously offers vital minerals like potassium and magnesium.
Potassium seems to reach a low ebb when we are dehydrated, so it's important to stay hydrated. Dehydration can take a toll on you and the resulting headache can prove to be quite a menace.
These nutrition hacks can prove to be very helpful for your headaches.
3) Fatty Fish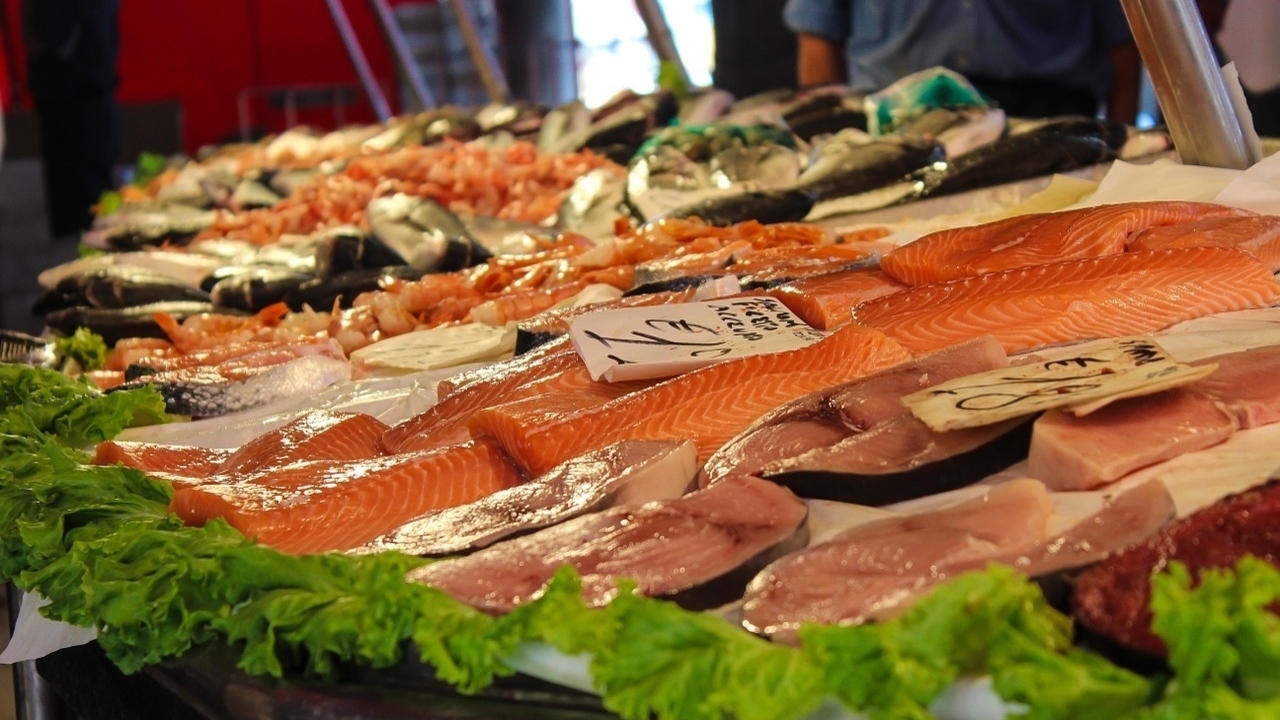 Pixabay
B vitamins like B6, B12 and folic acid provide huge headache relief, so including salmon, trout and mackerel to your diet is highly recommended. The body's production of hormones which cause pain and inflammation is reduced and hence migraines and headaches may be alleviated.
Anti-inflammatory omega-3 essential fatty acids are also abundant in fatty fish, making it a worthwhile item to have on your diet list.
4) Almonds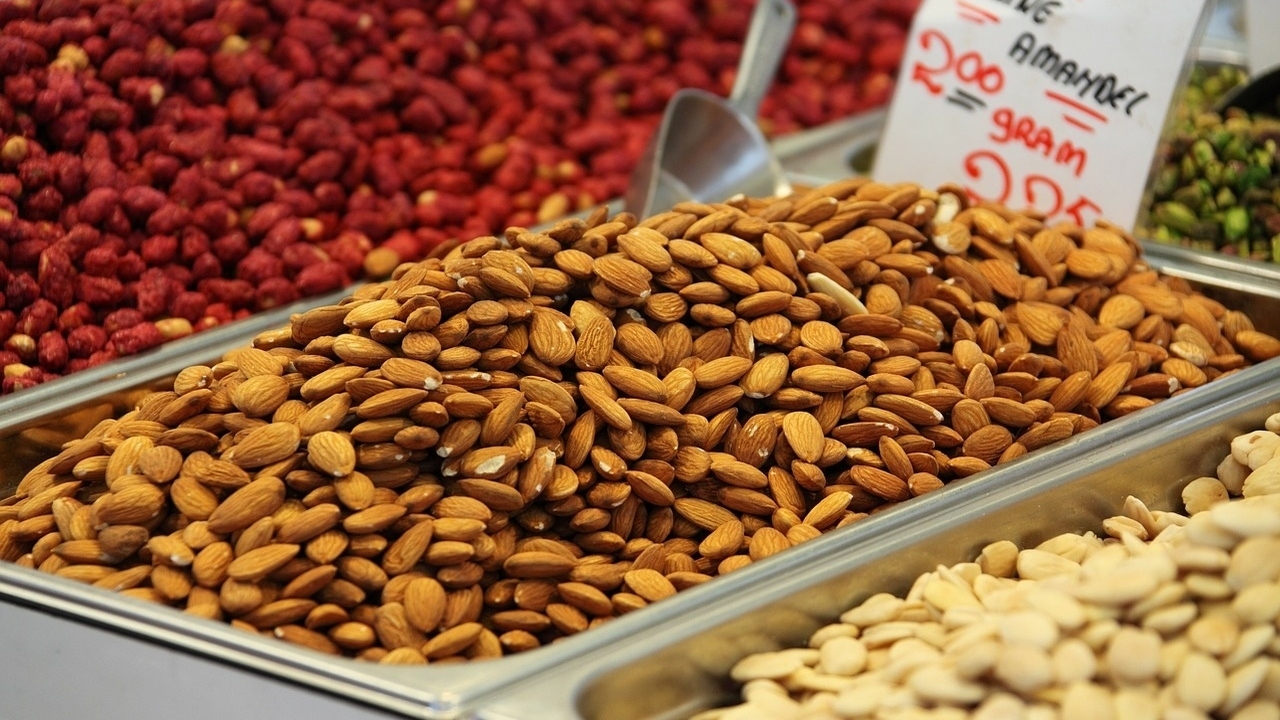 Pixabay
Going nutty, especially with almonds, has huge benefits for your body. The high level of magnesium that almonds are filled with will relax your blood vessels and possibly prevent you from developing a major headache.
A magnesium-rich diet from any source is known to provide relief to migraine sufferers. You can acquire 78 mg of magnesium from 1 ounce of almonds.
5) Coffee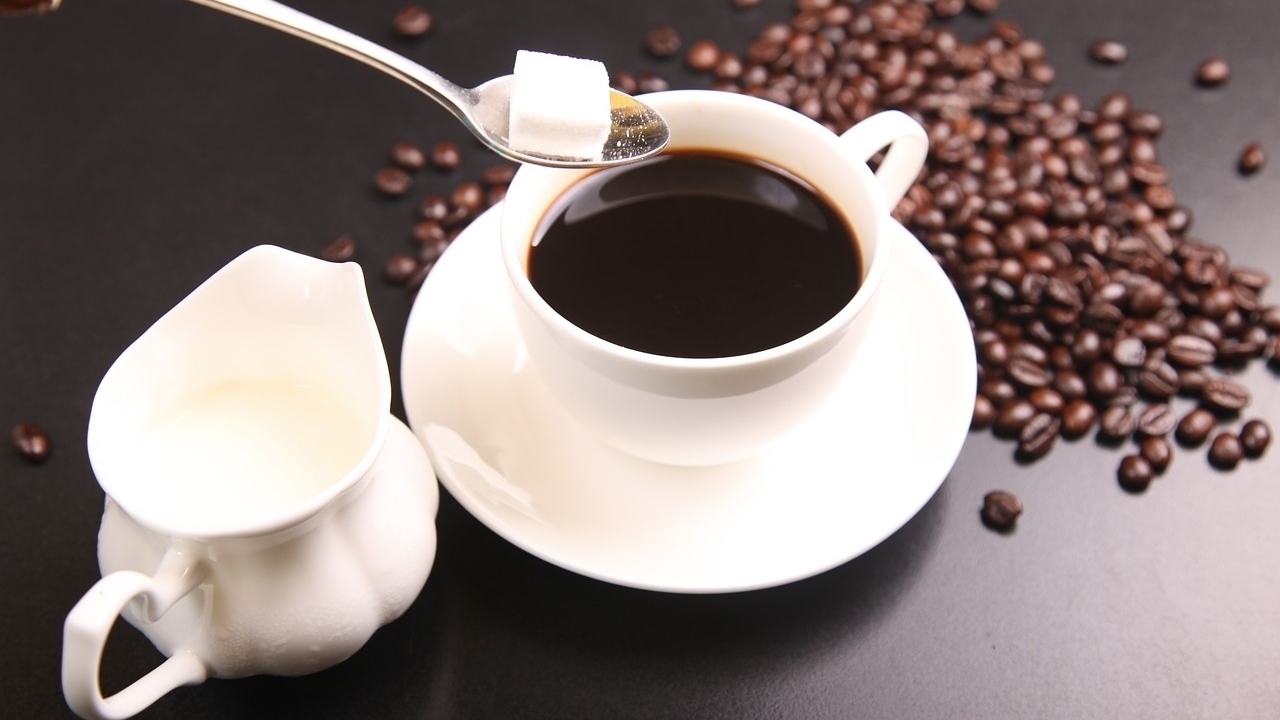 Pixabay
Suffering a severe headache or even worse, a crushing migraine? Here's how and why coffee can help. Coffee is high in caffeine, an easily available and economical over-the-counter chemical that is believed to constrict your blood vessels, reducing pain in the process.
An apt and effective treatment that may well sweep off that pressing headache is to have a cup or two of strong black coffee. Other medications also get easily absorbed when caffeine is taken in. Since it's a brain stimulant, it can get your thought processes going.
Reviewed June 15, 2016
By Michele Blacksberg RN
Edited by Jody Smith
Tags: