September is here, meaning summer is coming to close. Don't start tearing up yet, though! Monday is Labor Day, otherwise known as a day off of work to barbecue with some friends, go for a swim in the pool and take in the last rays of the summer sunshine. Of course you'll need some food, so here are healthy recipes for you to cook up this weekend.
Appetizers
1. Garden Pasta Salad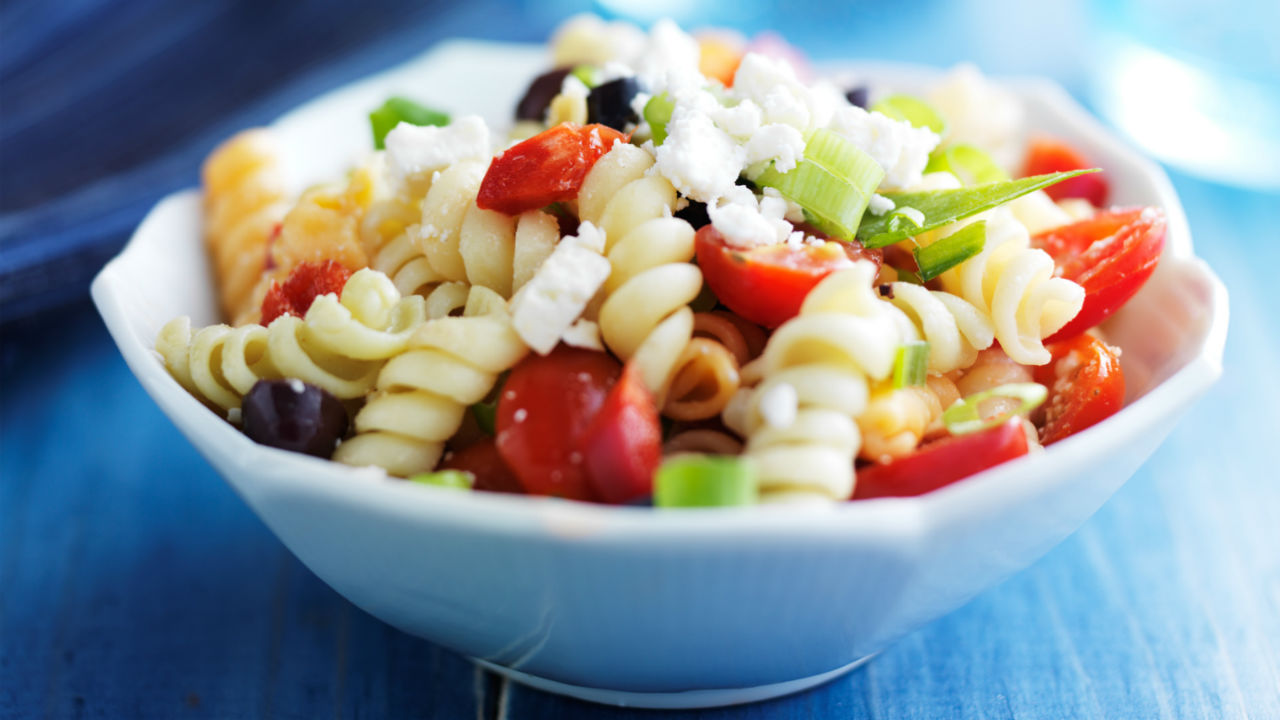 Joshua Resnick/Fotolia
Pasta salad is often drowned in some type of fatty dressing, but why should you have to give up such an American Barbecue staple? This pasta salad calls for a light dressing made up of low-fat plain yogurt, extra-virgin olive oil, reduced-fat mayo, vinegar, garlic, salt and pepper. Lightly cover the pasta with the dressing, toss in the veggies and you're good to go. Get the full recipe here.
2. Tomato Basil Salad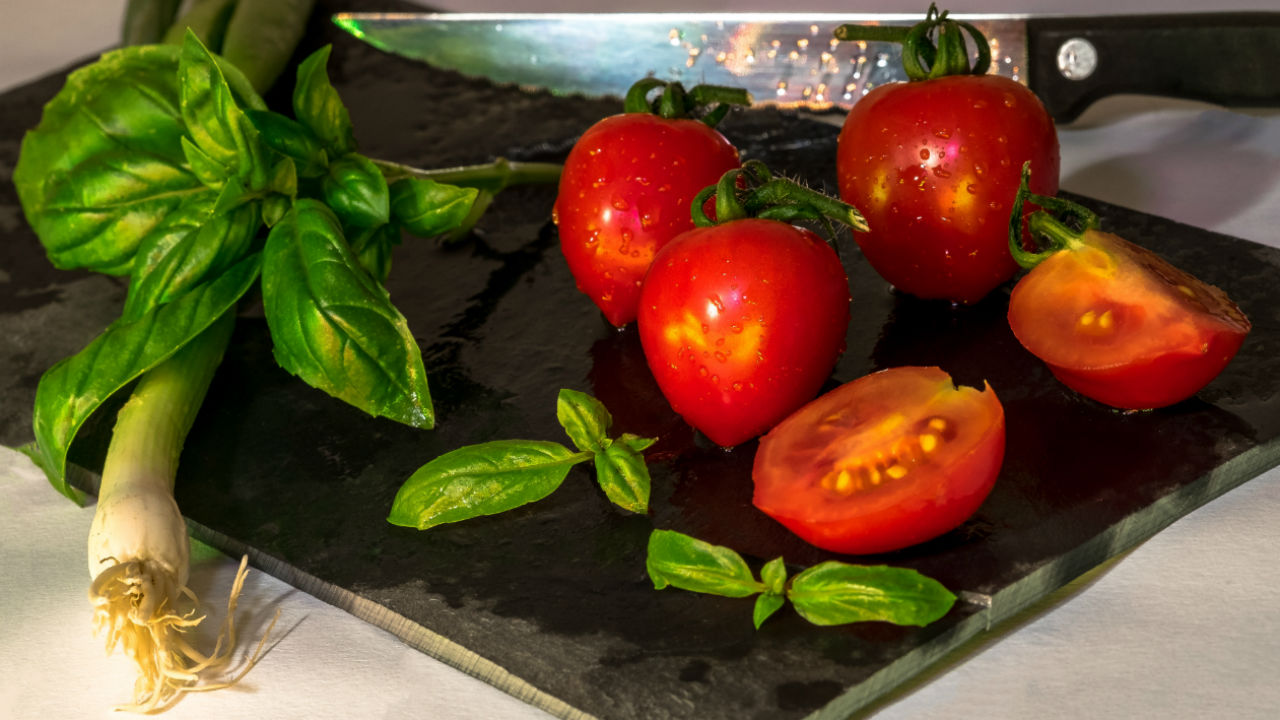 Dennis "DieTa" Klein/Unsplash
Want an alternative to pasta salad? A tomato basil salad is simple. All you need is tomatoes, basil, mixed herbs, extra-virgin olive oil and balsamic vinegar.
Read more in Being HER