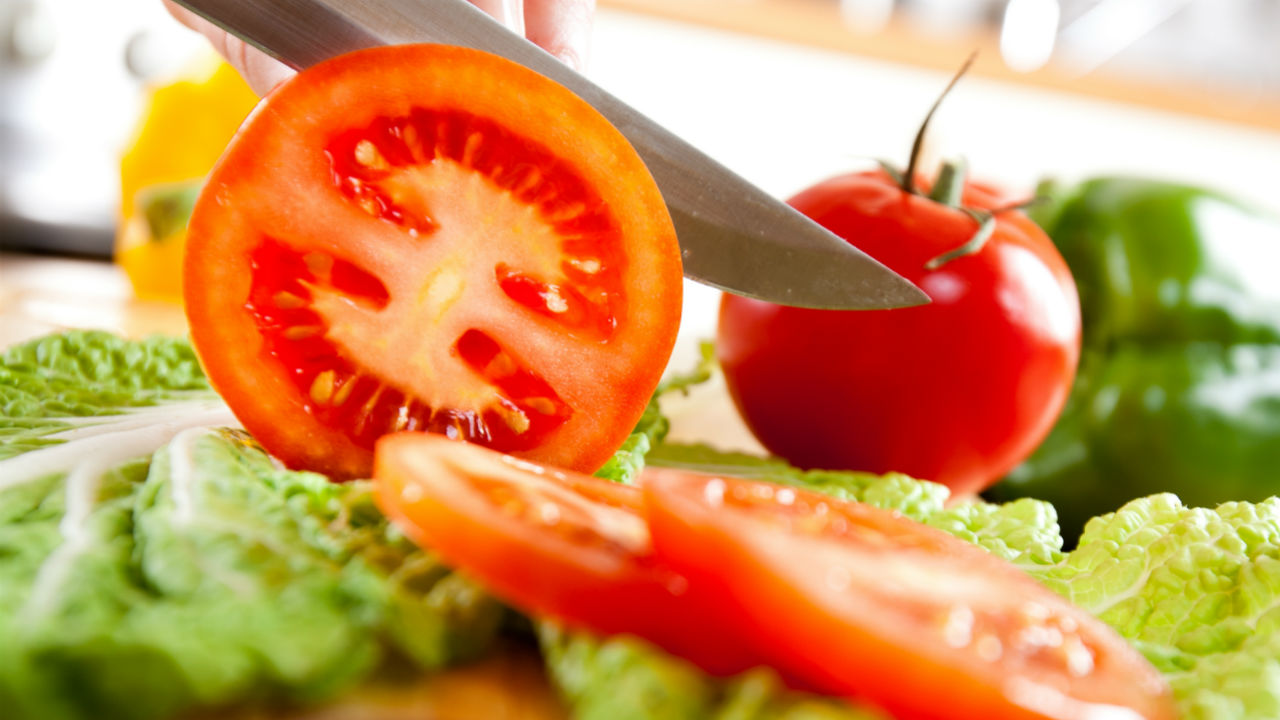 Sergii Salivon/PhotoSpin
Do you remember when many fats and oils were considered evil? Can you recall when eggs and meat were on the naughty list? Then your cognitive function is working pretty well.
As more research is performed and more information flows in, what is considered to be Good Food and Bad Food will continue to change. Wrong becomes right. Down becomes up.
No wonder we take food recommendations with a grain of salt. We never know when the things we have put on our dinner tables will be yanked off our plates for the new dietary darlings.
On this list, you'll see some old friends. You may also notice a few new kids in town. But don't throw up your hands in frustration with the merry-go-round of foods. If they make your brain smarter and stronger, it will be worth it.
1) Blueberries
Blueberries contain flavonoids which may sharpen cognitive abilities. These are capabilities such as memory, skill with numbers, comprehension of language as well as capacity for reasoning, decision-making and learning new things.
Flavonoids may also delay the cognitive decline that accompanies Alzheimer's disease and Parkinson's disease along with other ailments associated with aging, according to an article on Scientificamerican.com.
2) Coconut oil
Cold-pressed, non-hydrogenated coconut oil has no cholesterol or trans fats. Coconut oil is good for your brain, according to an article on Alzheimers.net.
A study from the University of Oxford indicated that dementia patients including those with Alzheimer's disease experienced temporary cognitive improvement. Researchers concluded that ketones (byproducts of the body's breakdown of fats) contribute to a healthy brain. Their thinking is, if you increase ketones like those in coconut oil, you'll increase cognitive ability.
3) Cruciferous vegetables
Broccoli, cabbage, cauliflower and other cruciferous veggies may enhance memory, an article on Dailymail.co.uk reported.
4) Fish oil
Fish oils are great sources for eicosapentaenoic acid (EPA) and docosahexaenoic acid (DHA), two types of omega-3 essential fatty acids.
In the Prospective Investigation of the Vasculature in Uppsala Seniors study, the consumption of omega-3 fatty acids was linked with brain volume and scores for cognitive testing, an article on Todaysgeriatricmedicine.com reported.
After five years, further testing was performed. At 70 years of age, subjects had increased global gray matter volume. At 75 years of age, global cognitive performance scores saw improvement. Eating fish did not make a difference in the volume of the subject's brains however, eating more fish meant fewer brain infarcts.
5) Proteins
Eggs and meat contain a precursor to the neurotransmitter dopamine called phenylalanine, which improves mood, according to Dailymail.co.uk. Dopamine helps regulate the reward and pleasure centers of the brain.
Eggs and meat also contain tryptophan, which manufactures the neurotransmitter serotonin. Serotonin makes you feel content and lowers anxiety.
Eggs contain choline which is necessary to produce acetylcholine which contributes to memory.
6) Walnuts
New research from the David Geffen School of Medicine at The University of California, Los Angeles, led by Dr. Lenore Arab suggested that consuming walnuts may result in higher cognitive function. That included concentration, information-processing and memory.
Eating less than a handful of walnuts every day could decrease cognitive issues and increase overall brain performance, according to research with mouse models as reported on Eurekalert.org.
Walnuts are high in antioxidants and alpha-linolenic acid (ALA)which is a plant-based omega-3 essential fatty acid.
Sources:
The brain diet: Eating the right foods can improve your memory, lift your mood and help you concentrate for longer
http://www.dailymail.co.uk/health/article-1276881/The-brain-diet-Eating-...
Your Brain on Blueberries: Enhance Memory with the Right Foods
http://www.scientificamerican.com/article/your-brain-on-blueberries
Can Coconut Oil Prevent Alzheimer's?
http://www.alzheimers.net/2013-05-29/coconut-oil-for-alzheimers
Fish Oils and Cognitive Function
http://www.todaysgeriatricmedicine.com/archive/012014p30.shtml
New UCLA research suggests walnuts may improve memory
http://www.eurekalert.org/pub_releases/2015-01/es-nur012115.php
Visit Jody's website at http://www.ncubator.ca
Reviewed March 19, 2015
by Michele Blacksberg RN