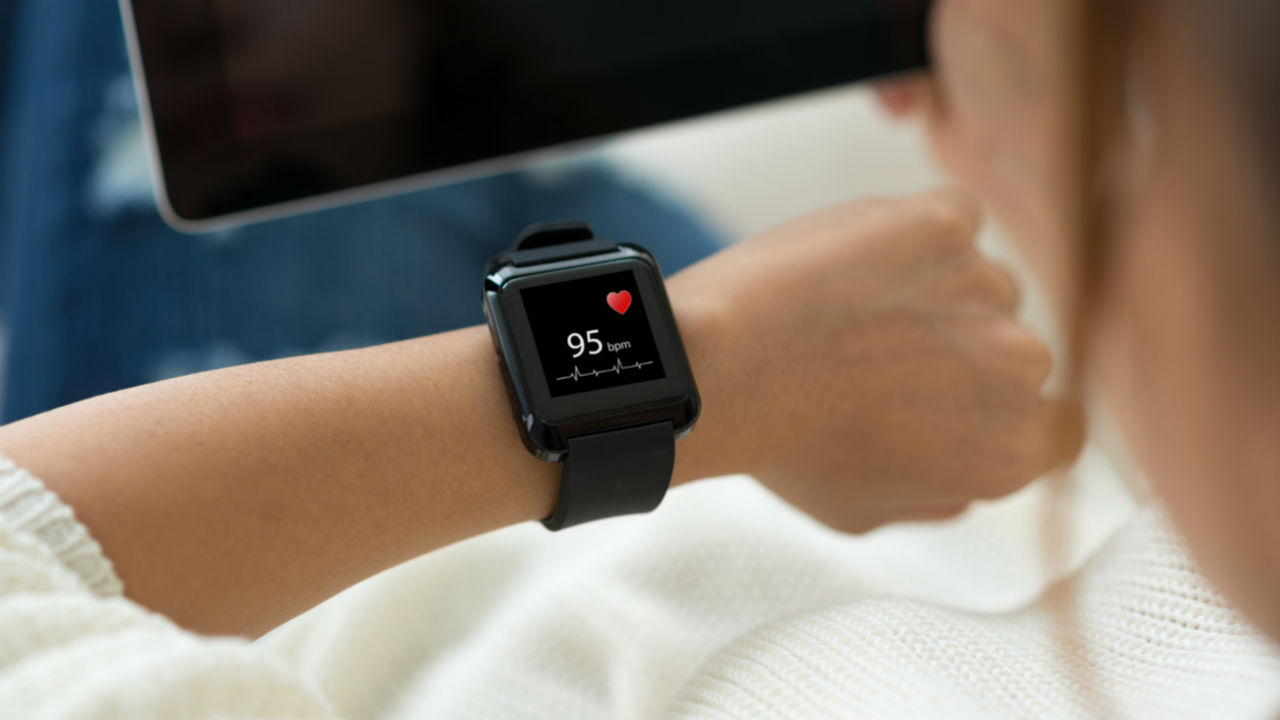 DragonImages/fotolia
Technology has completely changed how the world communicates. Naturally, the evolution of technology has also included the health care industry. Arguably, it's where technology is needed most.
And it's not just the medical professionals that are benefitting. The average American is also affected in big ways from these advances.
Especially busy mothers who are juggling children, schedules and jobs, chauffeuring kids and doing household shopping, can see the impact technology has on their health and lives.
Here are five technology trends we're seeing in health.
1) Smartphones, apps, and wearable devices.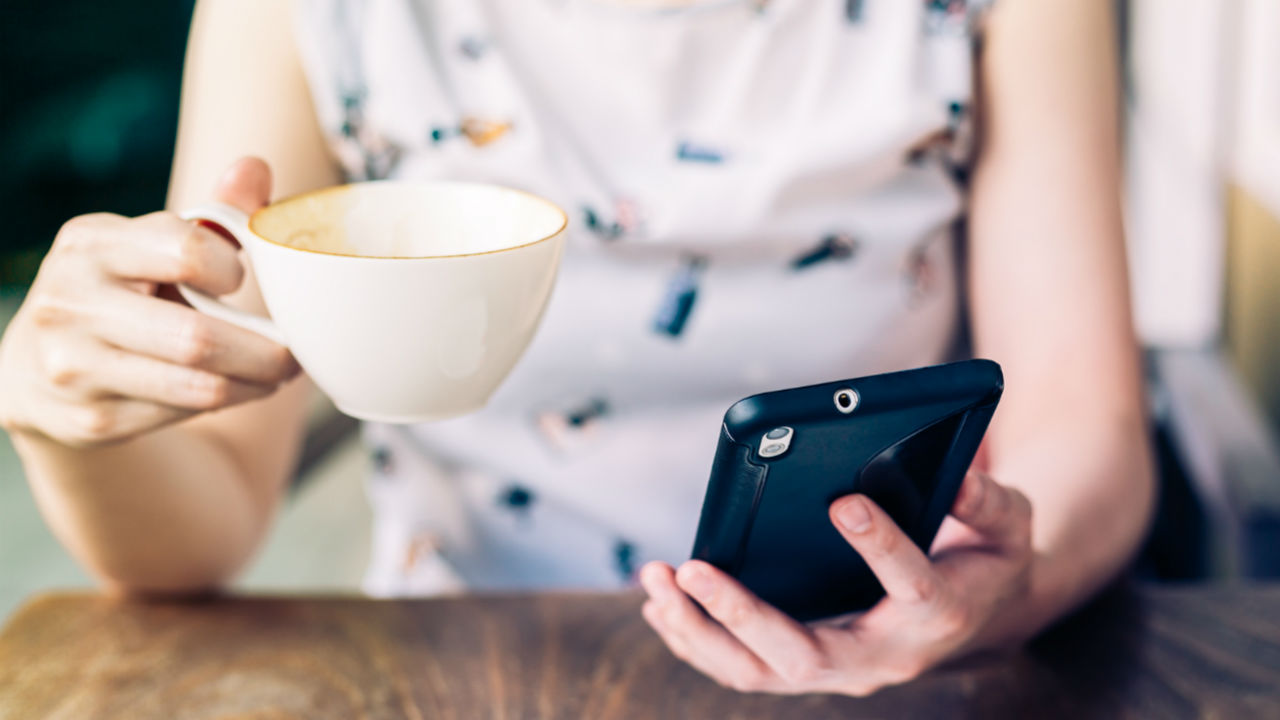 tortoon/fotolia
The goal of combining health monitoring with smartphones, apps and wearables is to empower patients, doctors, caregivers and parents. This kind of tech tracks things like fitness activities, diets, sleeping patterns, blood pressure, blood sugar and more.
Such technology can be so sophisticated that it can notify the hospital or doctor's office of certain things happening within you or your child's body, which the patient may not even be aware of yet.
This is particularly important for those patients who can't verbalize what they're feeling, or for those medical conditions that are still under investigation or require ongoing monitoring.
Moms can use these tools to track things like medical appointments, vaccination schedules and diets. This can be particularly useful in cases of conflicting schedules and when children may have special dietary needs.
It is hoped that this kind of real-time monitoring will lead to innovations in anticipating and preventing broader health issues.
2) Baby tech.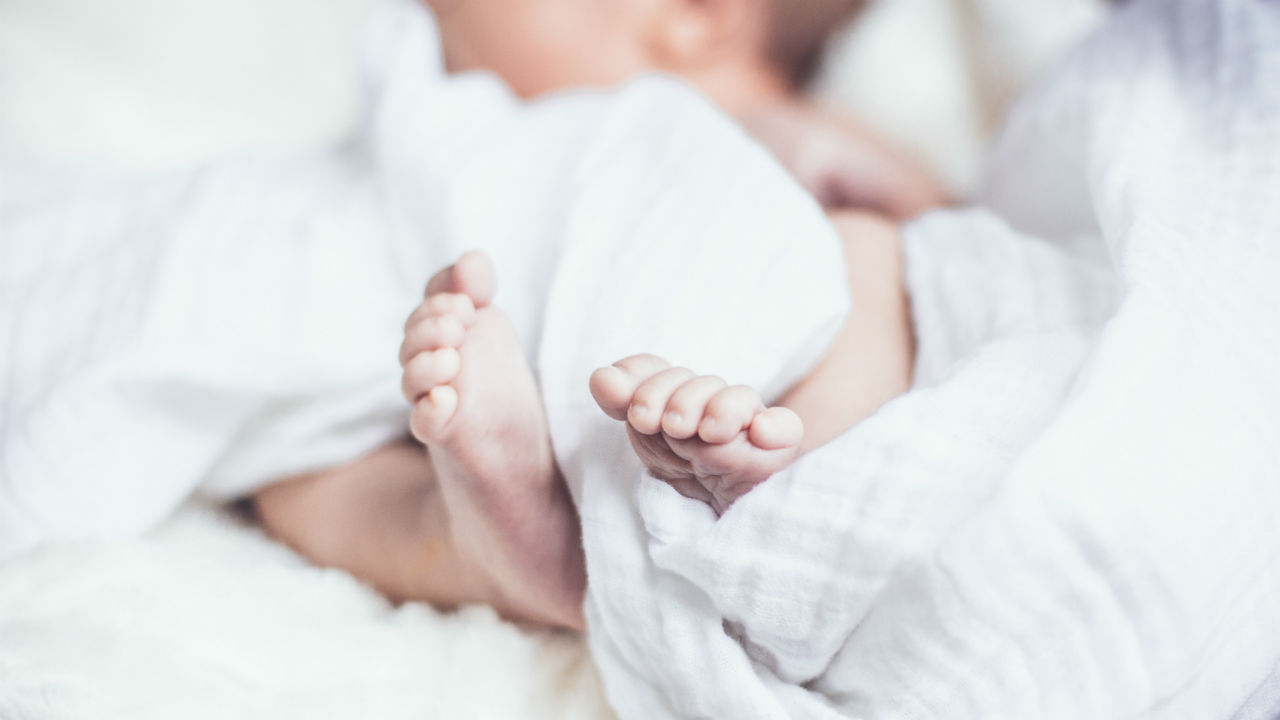 Via Unsplash
In recent years, there have been big advances with baby gadgets – especially with baby monitors. With so many of us hooked to our mobile devices, it makes sense that now you can even keep an eye on your children from your cell phone.
Today, parents can easily sync their baby monitor to a mobile device to listen to and even watch over baby from anywhere.
3) Electronic medical records.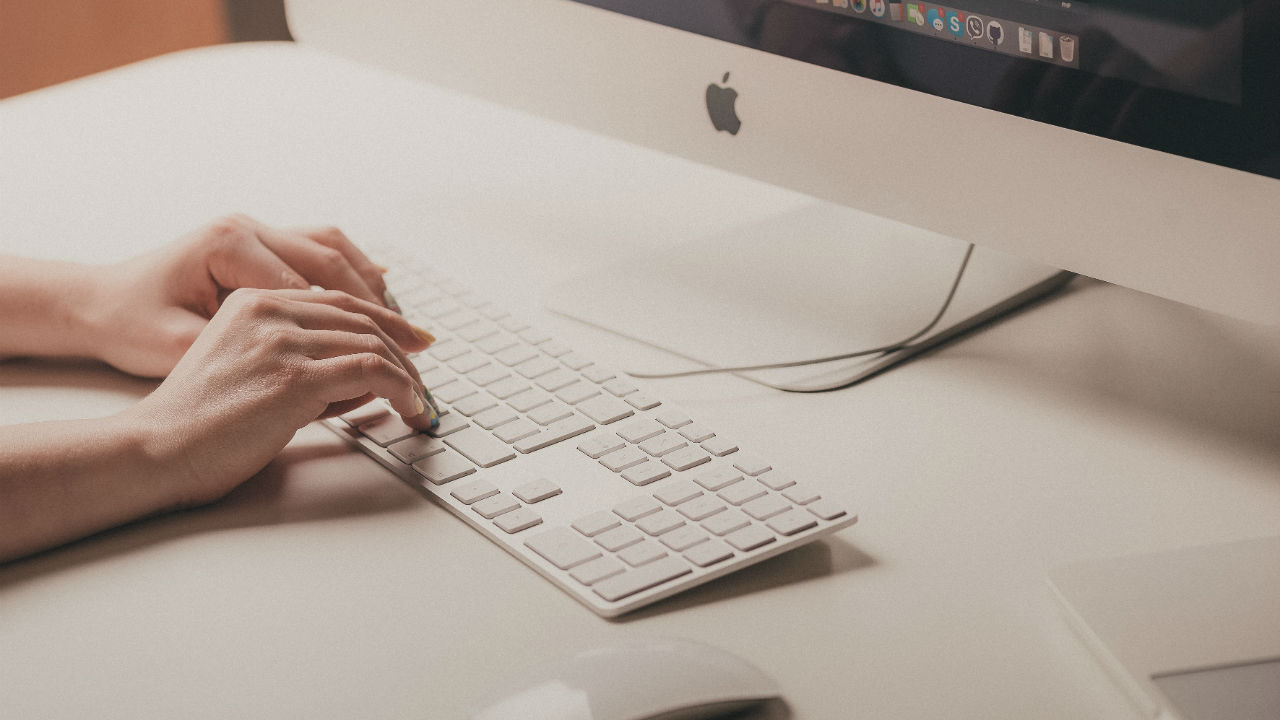 Via Unsplash
How great is it to have your personal and your family's medical records all in one place? Thanks to electronic medical records (EMRs), this is possible.
Many doctors' offices have already turned to EMRs to help make it more convenient for patients to keep track of health information from appointments and to better manage their health and wellness.
This is particularly helpful for moms who may need to coordinate involvement of different health care providers. For clinicians, it provides the opportunity to share medical information instantaneously with other health care providers involved in a patient's care.
This means not having to worry about losing X-rays, or records getting eaten by the dog, no more having to repeat a life story at every new consult, and real-time collaboration on treatment plans and prescriptions.
There's also always the risk of things "getting lost in translation" between what a doctor instructs a patient to do and what a patient actually does. Luckily with EMRs, health information and notes from a previous appointment can easily be reviewed, helping ensure continuity of care for the patient and creating greater peace of mind.
4) 3D design and printing.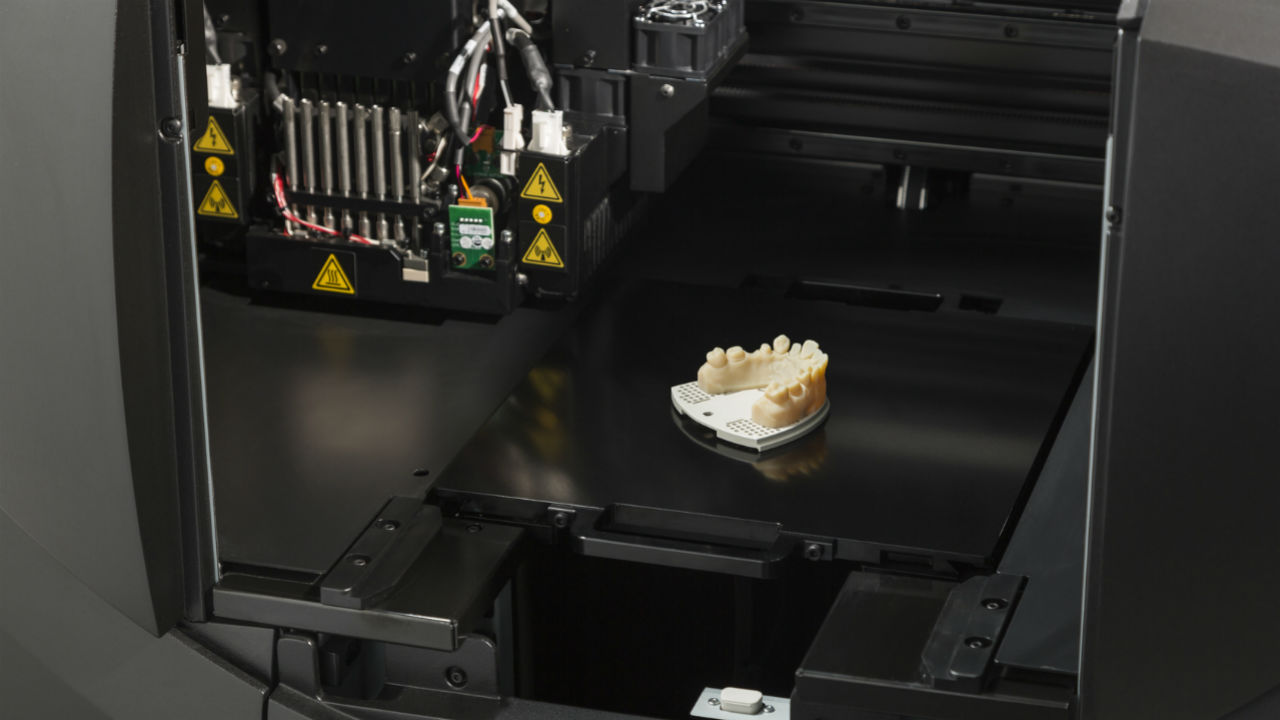 Andy Dean/fotolia
3D printing has been a major topic of interest in recent years, especially in the health field. And the possibilities with 3D printing continue to grow.
The dental industry has already started using 3D printing in many practices to help dentists and dental specialists create accurate dental crowns and other dental prosthetics for their patients.
One of the most fascinating innovations seen using this kind of technology in the medical realm is designing and printing prosthetic limbs for people and animals.
It is expected that 3D printing technology will also revolutionize the manufacturing of other medical devices and surgical tools including casts, drugs, medical models and bones.
Only time will tell where else this kind of technology will find a role in the future.
5) Online Doctor Visits.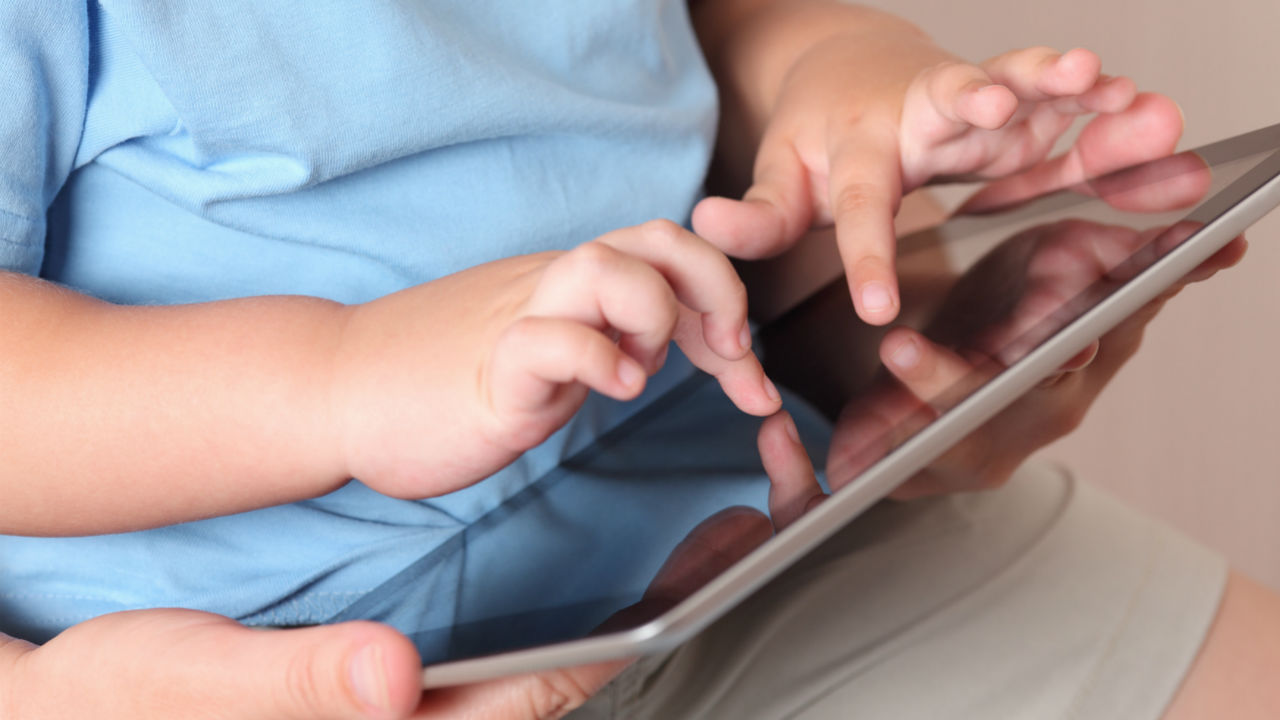 rosinka79/fotolia
Online doctor visits, such as those provided by LiveHealth Online, allow patients, moms, and caregivers to connect with qualified doctors using their smartphones, tablets, laptops and home computers via video chat. LiveHealth Online connects patients with a U.S.-based, board certified doctor 24/7 without having to leave the comfort of their homes.
This is a huge advantage in a world that seems to continually challenge our time management abilities.
It also helps address the increasing concerns over inadequacy of health care provided to those living in rural areas who don't have access to a family doctor or nurse practitioner.
LiveHealth Online is helpful for both experienced and new moms, as well, who may find it difficult to get out and see a doctor while managing feeding schedules and naptimes, but may need medical advice.
To try LiveHealth Online, visit www.livehealthonline.com and register.
If these are the advances we've already seen in 2016, imagine what the years to come will hold!
This post was sponsored by: LiveHealth® Online
Read more in Health Technology Insider