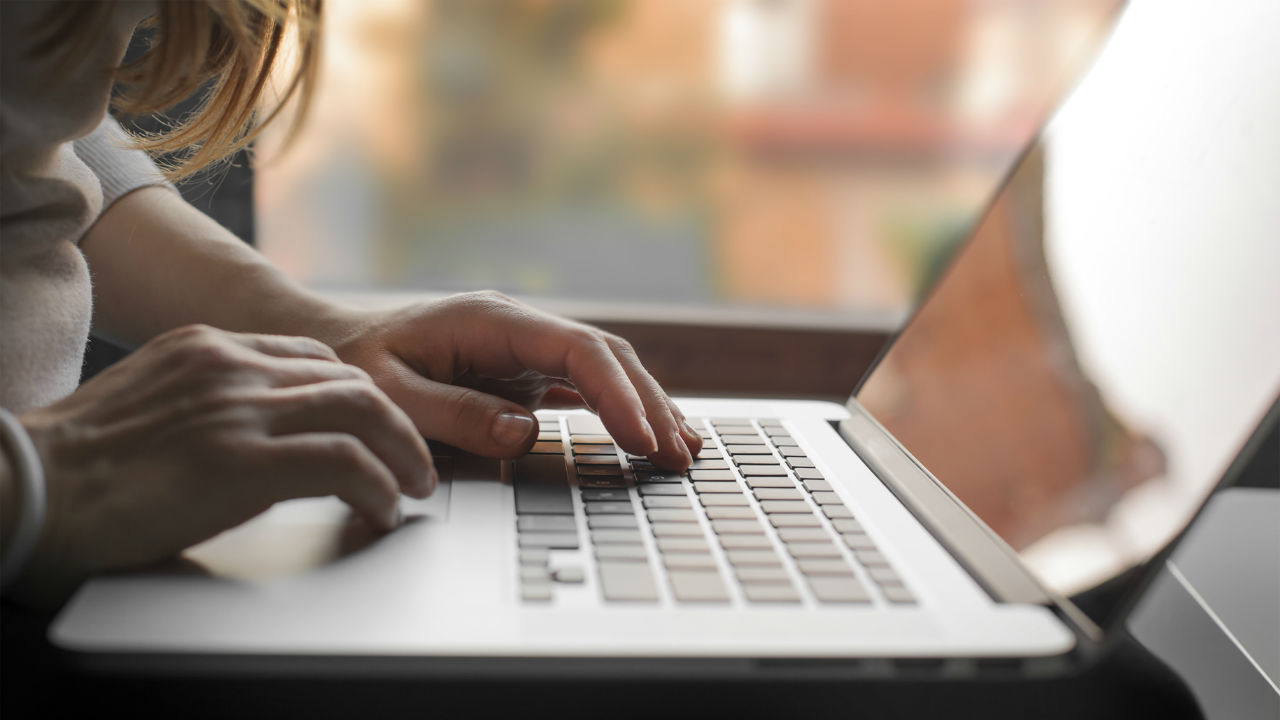 SkyLine/fotolia
Technology has made great strides in the healthcare space. And now, it's not just for doctors, hospitals and researchers — these technological advancements in health are making a difference for moms at home.
Here are just a few of the advances that make a difference for moms managing their own and their family's health:
1) You can check your medical information online.
Today, it's simple to access your own medical records and test results electronically.
You can get a copy if your health care provider uses an electronic health record (EHR). An EHR makes it possible for medication orders to be evaluated automatically. This can prevent problems like drug interactions as well as pick up on signs of disease and signal the need for a dosage change.
An EHR also makes it possible for moms to download their personal and family health information, and see their lab and test results online. They can also request refills for medication online and schedule medical appointments electronically.
Imagine being able to look over your own medical information over a cup of coffee while your toddler is playing on the living room floor!
2) You can make sure that your health information is correct.
An incorrect phone number or address associated with your health records can make life difficult. An incorrect listing of medication you are taking in your medical information can be downright dangerous.
Having access to your health information means that you can make sure all information is accurate and up to date. You can also handle medical claims and financial matters involving your health insurance electronically.
3) You can get a clearer understanding of your family's health care.
Moms can be in touch with their health care provider for information online, making it easier to know what options are available and to make their own informed decisions.
Look up dates of procedures you or family members have had, or need to have, by referencing your health history. If you want to share your health information with others, you have the option to do that online too.
4) You can have access to a great amount of educational health information online.
From health publications to medical journals, there is so much information available that moms can access online and learn from. Remember, knowledge is power, especially when it comes to your and your family's health.
With access to health information on new studies, diseases and more, it can help moms get a better handle on health issues they are dealing with as well as prevent health issues from arising.
In addition to information online, there is an abundance of health-related apps available to moms and families today.
Trying to make sure your family is getting the nutrition they need? Or maybe you're trying to find a nearby playground so you and your kids can spend some time outside and burn off extra energy.
There's an app for almost anything, and the technology can greatly assist busy moms in managing their loved one's health.
5) You can speak with a doctor when it's convenient for you.
It can be hard to make time for scheduled doctors' visits, and when something unexpected comes up — your child has a mysterious rash or someone's cough gets worse — an online medical appointment may be just what the doctor ordered.
Online video visits with a doctor are something mothers have dreamed about for years, and now it is a very real possibility. I would have loved something like this when I was raising five children.
When your child is suddenly sick, what' do you do with the four older kids?
Back in the day, I tried to find a babysitter. Sometimes I couldn't find one, so I had to take my other children with me to the doctor.
Then other decisions had to be made — do I take them all in to the examination room? Do you trust the oldest one to be able to watch the others in the waiting room?
If the doctor's office was in town, the trip wasn't too bad. But if we had to make the hour-long drive into the city, the whole day just got stretched out of shape.
Wouldn't it be nice to talk to the doctor from the comfort of your own home? And what a relief it would be to avoid long wait times in doctors' offices or clinics full of sick people.
LiveHealth Online is one tool that enables a busy mom to speak to a U.S.-based, board certified doctor from her own home or wherever she may be and 24/7, 365 days of the year, including holidays.
Two-way video chat enables you to have an appointment without leaving your home, and it may be possible to get a prescription as well.
When registering to use LiveHealth Online, you'll need to provide your insurance information. You'll be able to view doctors who are available in your state, and choose one. If it's not covered by insurance, a typical visit cost with the service is just $49.
Visit LiveHealth Online's website: www.livehealthonline.com to sign up and for more information.
This post was sponsored by: LiveHealth® Online
Read more in Health Technology Insider