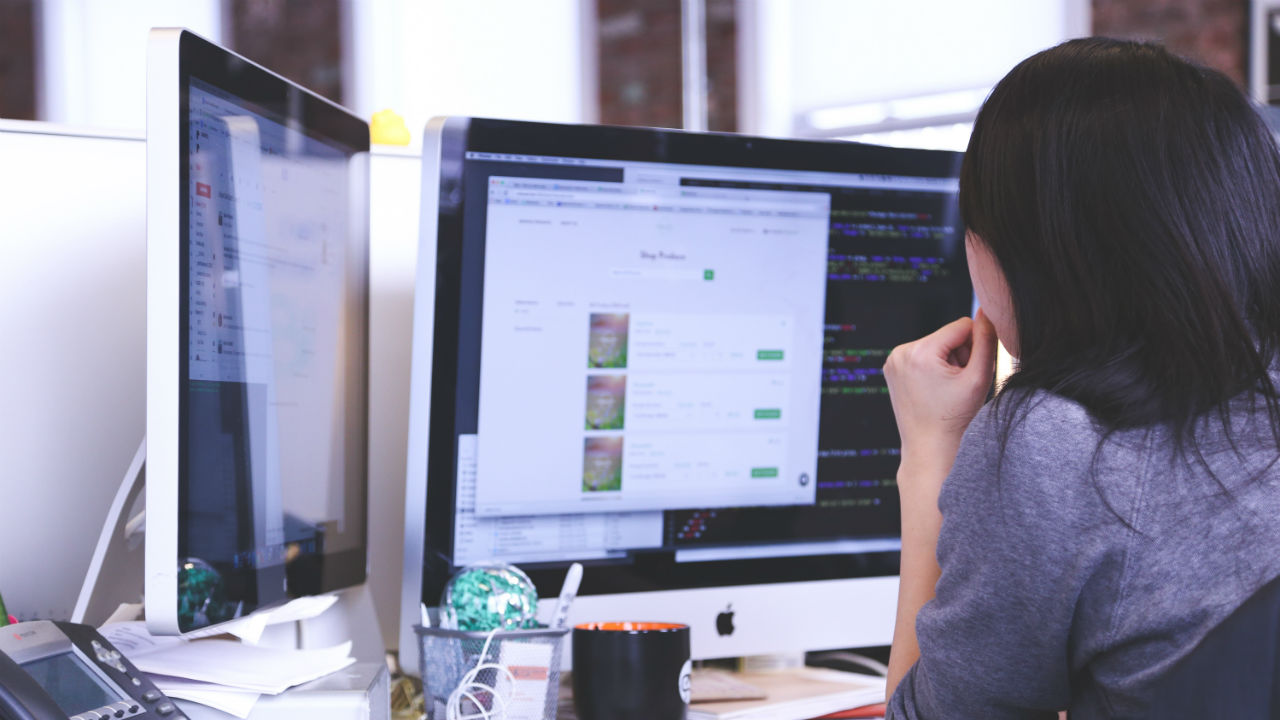 Via Pexels
Do you have a difficult Type A boss? Are you overly stressed at work?
Experiencing burnout on the job from too many long hours, trying to make deadlines that even Superman or Wonder Woman couldn't possibly hope to meet?
Or, perhaps you simply feel trapped by work circumstances and powerless to effect any meaningful changes. Making the daily work environment a place you want to be, versus something to be survived for another eight hours, may seem impossible.
If so, then according to the results of a new study led by Mika Kivimaki of the University College London or UCL, your job just may be driving you to a destination where you don't want to go -- a heart attack.
It's generally accepted that stress isn't good for our health. Perceived as a threat, stress triggers the fight-or-flight response. This causes a release of hormones that put us into overdrive as we prepare to do battle and conquer the pending threat.
Unfortunately, when faced with prolonged stress such as a difficult work environment, the fight-or-flight response never shuts off. This can lead to a variety of physical and emotional health conditions ranging from headaches, sleep disorders, anxiety, depression, fatigue, mood swings, and much more.
Stress has also been linked to an increase in more serious conditions such as stroke, heart disease, diabetes and obesity. Those exposed to prolonged workplace stress spend eight hours or more a day in a constant state of fight-or-flight, increasing our risk of stress-related illness, including heart disease.
According to the Kivimaki study, workplace stress raises the risk of heart attack as much as 25 percent. Researchers based their findings on a review of the results of 13 different studies involving 200,000 participants over a 20 year period from 1985 to 2006.
The studies were conducted in various locations throughout Europe, including France, Great Britain, Sweden, Finland, The Netherlands, Belgium and Denmark.
At the beginnings of the various studies, none of the participants had a previous history of heart attack. All provided stress-related information on key work-related areas through questionnaires, including the ability and freedom to make independent decisions, deadlines, and reasonableness of workload.
Upon follow-up, researchers found 2,356 new cases of heart disease. The findings included participants who suffered a first heart attack as well as those who died as a result of heart-related illnesses.
The average participant follow-up occurred at 7.5 years. Based on the study results, Kivimaki and UCL researchers found a correlation between work-related stress and the risk of first heart attack.
Sources:
Job Stress Burnout Can Lead to Heart Attack. NVNews, Northern Voices Online. 16 Sept 2012.
http://nvonews.com/2012/09/16/job-stress-burnout-can-lead-to-heart-attacks
Stress Management. The Mayo Clinic. 19 Feb 2011.
http://www.mayoclinic.com/health/stress-symptoms/SR00008_D
Reviewed September 17, 2012
by Michele Blacksberg RN
Edited by Jody Smith