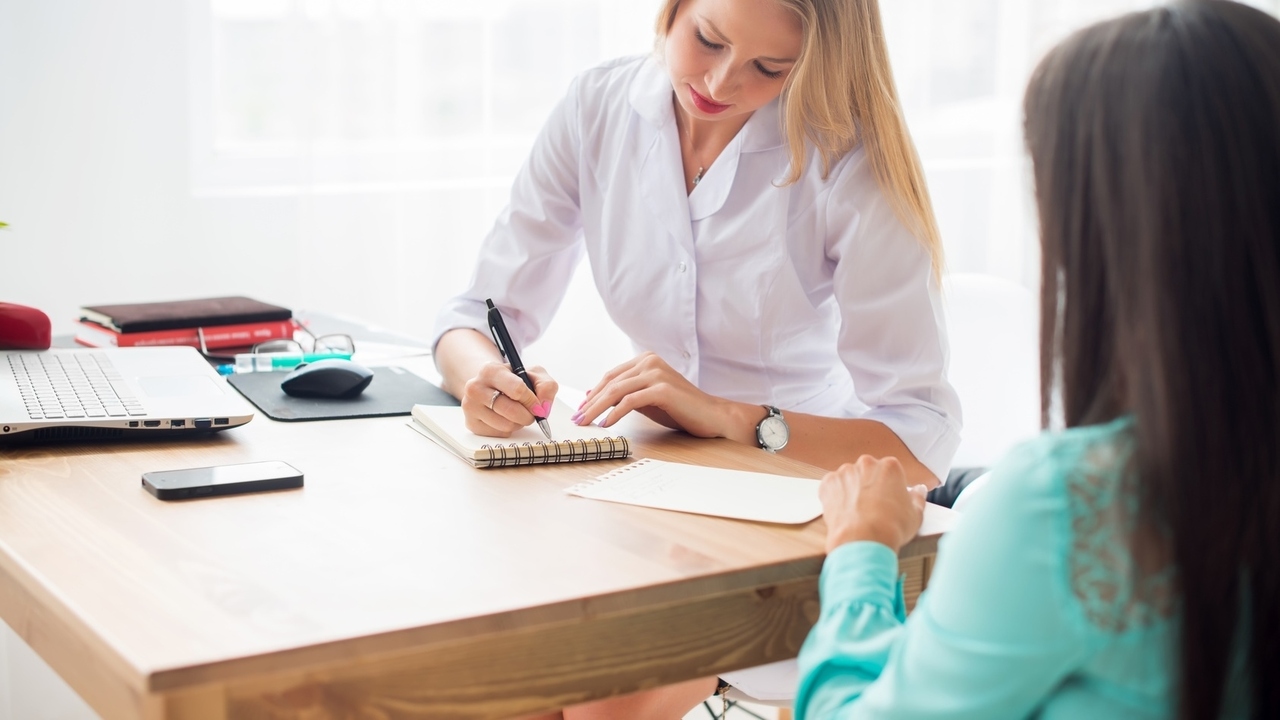 undrey/Fotolia
Endometriosis is the abnormal growth of uterine tissue outside of the uterus. A recent study published in Circulation: Cardiovascular Quality and Outcomes, has found that women with endometriosis, particularly those aged 40 or younger, have an increased risk of coronary heart disease.
It is estimated that between 6 and 10 percent of women have endometriosis. (1) Endometriosis can cause pelvic pain during menstruation or intercourse, and infertility in those with the condition.
Researchers reviewed the records of over 116,000 women from the Nurses' Health Study II who did not have a history of stroke or coronary artery disease. The women were followed for 20 years and 11,903 women were diagnosed with endometriosis after a surgical intervention.
The women with endometriosis showed an increased risk of heart disease.
"Women with endometriosis were 52 percent more likely to have had a heart attack, 91 percent more likely to have had angina and 35 percent more likely to have undergone coronary surgery," said the New York Times.
However, women with endometriosis under the age of 40 were three times as likely to have these cardiac conditions, compared to those without endometriosis that were of the same age. Risk did decrease as the women's age increased after the age of 55.
Other variables such as birth control use, family history, alcohol use and other lifestyle choices were statistically controlled for in reaching their results.
It is worth noting that women who had a hysterectomy/oophorectomy showed a 51 percent higher risk of combined coronary heart disease (CHD) compared to those who have not had this type of surgery.
Researchers identified that having a hysterectomy/oophorectomy could be a contributing factor in the development of CHD, especially if the surgery was performed at a younger age.
It may be that "surgically-induced menopause prior to natural menopause may increase risk of heart disease and this elevated risk may be more evident at younger ages," wrote Science Daily.com.
Another reason that those with endometriosis may contribute to heart disease risk is that women with this condition have chronic inflammation in their bodies and increased oxidative stress. So suggested senior study author Stacey A. Missmer, Sc.D., director of epidemiologic research in reproductive medicine at Brigham and Women's Hospital in Boston.
"It is important for women with endometriosis -- even young women -- to adopt heart-healthy lifestyle habits, be screened by their doctors for heart disease, and be familiar with symptoms because heart disease remains the primary cause of death in women," Missmer said.
Michele is an R.N. freelance writer with a special interest in woman's healthcare and quality of care issues.
Edited by Jody Smith