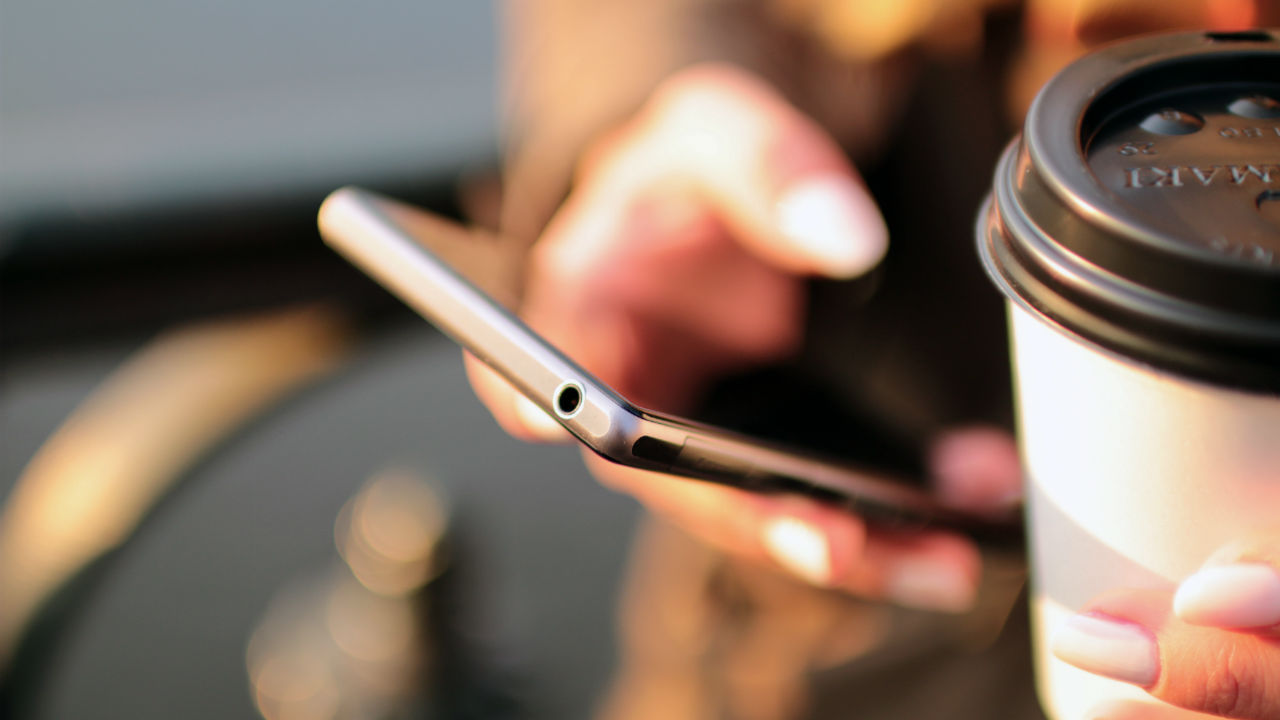 Via Pexels
Smartphones and other mobile technologies have pretty much taken over our lives in the last decade. Just 10 years ago, we thought a cell phone was just a convenient way to keep in touch with people.
Now, many of us run our entire lives through our phones — scheduling appointments and meetings, checking in on friends, communicating with business partners, advertising, playing games, watching movies — the list goes on.
Smartphones and other forms of technology have revolutionized how we do business, how we play, how we communicate, but also how we take care of ourselves and our loved ones.
There are numerous apps and devices available to help us not only manage our health records and medical appointments, but also help us to monitor our fitness levels as we strive to enhance our quality of life.
Here are four top technology tools to help you manage both your own and your family's health.
1. Online Personal Health Records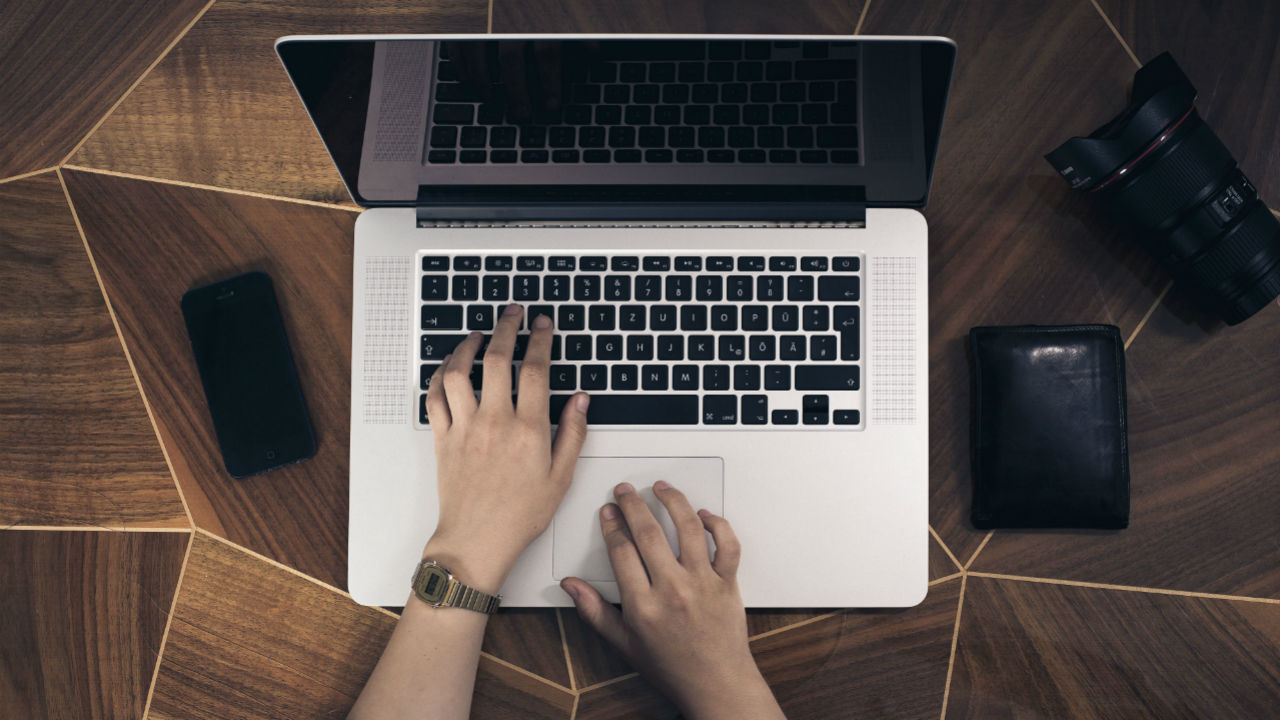 Via Unsplash
Keeping yourself healthy isn't only about being fit and watching what you eat. It's also about making sure you know what's going on inside your body — blood pressure, cholesterol levels, vitamin deficiencies, allergies, medications and dosages.
Online personal health records apps and tools are making it easier to monitor and be in control of health information for the entire family.
It can be difficult to keep track of multiple health forms, especially for various health concerns and for all of your family members. Your doctors already have health records for you — why not maintain your own as well?
Personal health records allow you to save information on past appointments, conditions, prescriptions, symptoms and more on your health for you and your family all in one place.
2. Personal Activity Devices/Fitness Trackers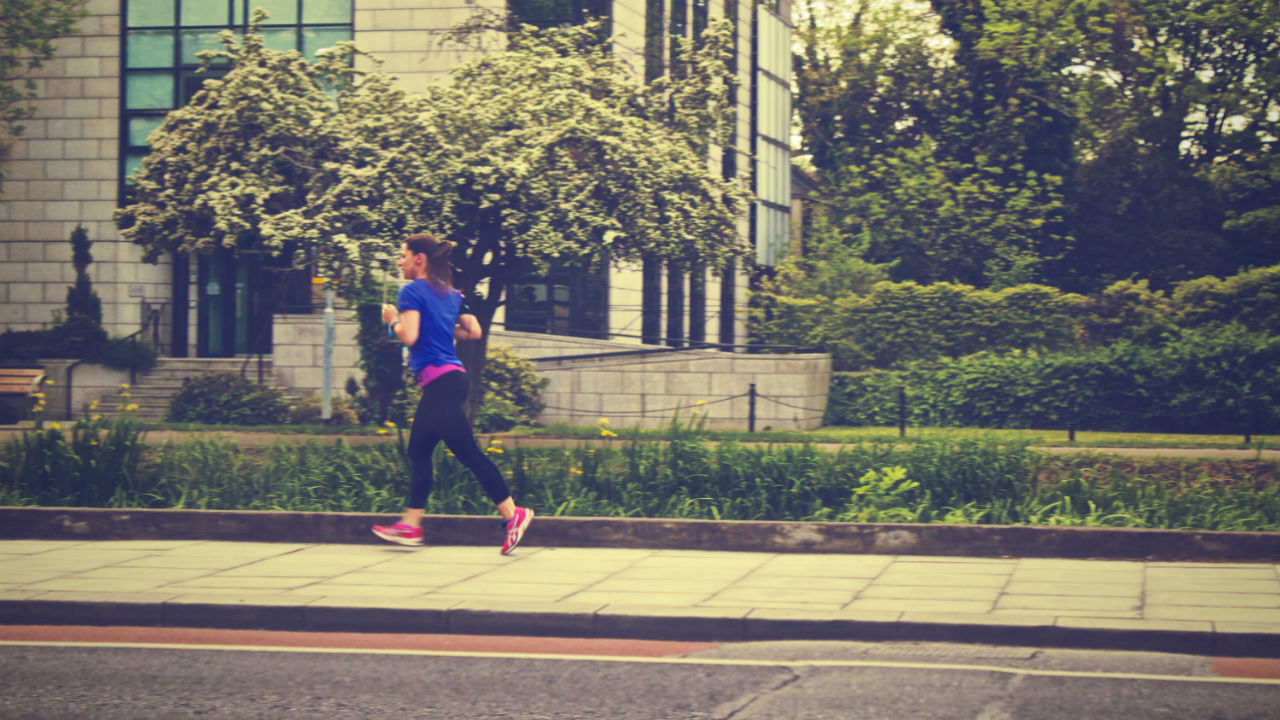 Via Unsplash
Personal activity/fitness trackers, including devices and apps that can track calorie burning and fitness levels, are very beneficial for managing health. One of the most popular examples is the Fitbit, but there are several different products and apps available, depending on your preference.
Some apps offer the opportunity to participate in communities, which is great for getting support and encouragement from others working to live healthier.
There are also several "smart scale" devices that can keep you connected to sites that help you achieve your fitness goals. These scales will measure your weight, fat mass, muscle mass, water and bone mass to help you train smarter.
3. Wellness Tracking Devices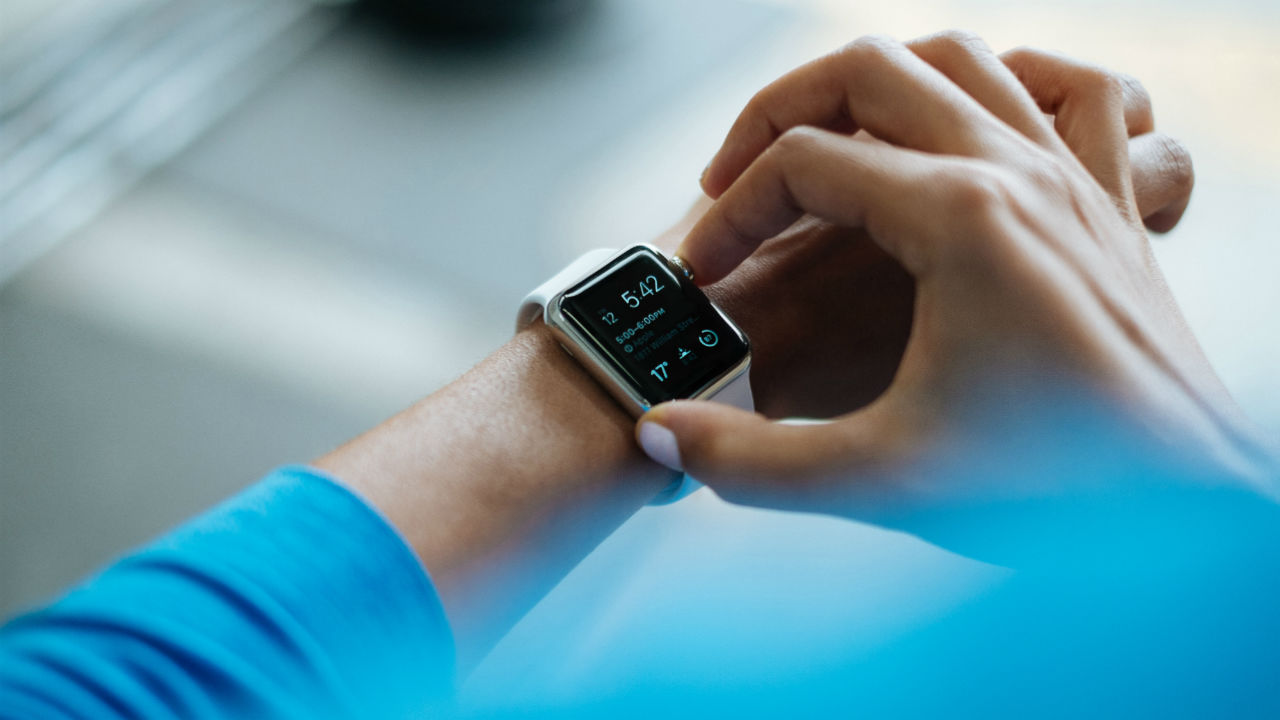 Via Unsplash
Wellness tracking tools allow users to track their health in a more holistic way. After all, wellness is not only about exercising and monitoring food portions. Living a healthy lifestyle also means managing blood pressure, heart rate, blood glucose levels, medications and more.
Which app you choose, again, obviously depends upon your particular situation and your health needs. Perhaps it's just the numbers you want to keep tabs on. Perhaps you'll want an app that's more focused on women's health, or one that's recommended and the cost is covered by your insurance.
4. Visit With a Doctor Online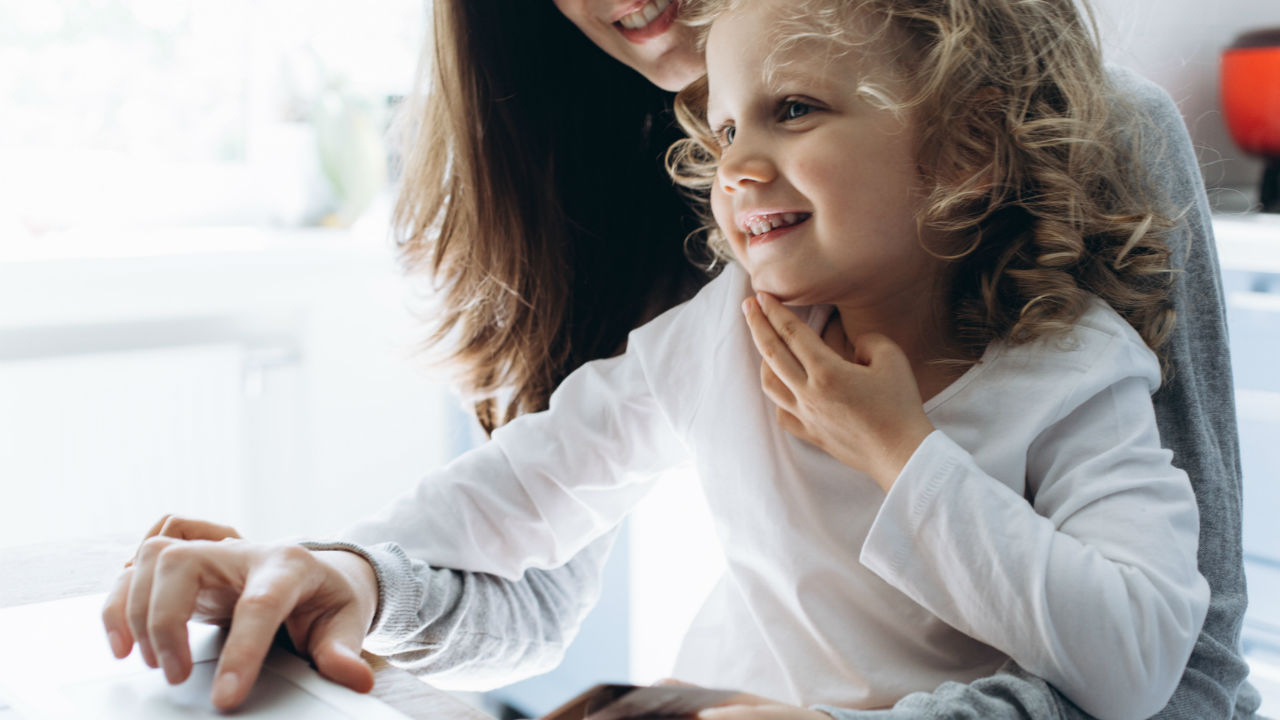 Via briagin/fotolia
Telemedicine or online doctor visits are probably one of the biggest technological innovations in personal health care management. Not only can your phone or tablet help you monitor your workout routine or medical appointments, but you can also visit with a doctor without having to leave your home.
There are many ways you can visit with a doctor online. LiveHealth Online is one example.
You never know when you are going to need a doctor, but LiveHealth Online allows patients to connect with a doctor 24/7. There's no need to set an appointment and no long wait times to get you or your family the medical attention they may need.
When using LiveHealth Online, patients can have a two-way video chat with U.S.-based board-certified doctors to get health questions answered, examine a condition, and provide prescriptions in some cases.
To use LiveHealth Online, simply sign up, enter your insurance information, and view doctors available in your state. Once you select a doctor, you can easily connect and speak face-to-face for the cost of a co-pay if the service is covered, or just $49.
Today's technology holds a vast array of empowering apps and tools to help busy people manage their health. With so much information and access to medical professionals with just a few taps, it's so easy to take charge of your and your family's health.
Reviewed July 14, 2016
by Michele Blacksberg RN
Edited by Jody Smith
Sponsored by: LiveHealth® Online
Read more in Health Technology Insider